Were you able to maximize your shopping and saving skills on the past 11.11. LAZADA Online Revolution Sale? Save even more time and money with these five shopping tips for the upcoming 12.12 LAZADA Online Revolution Sale.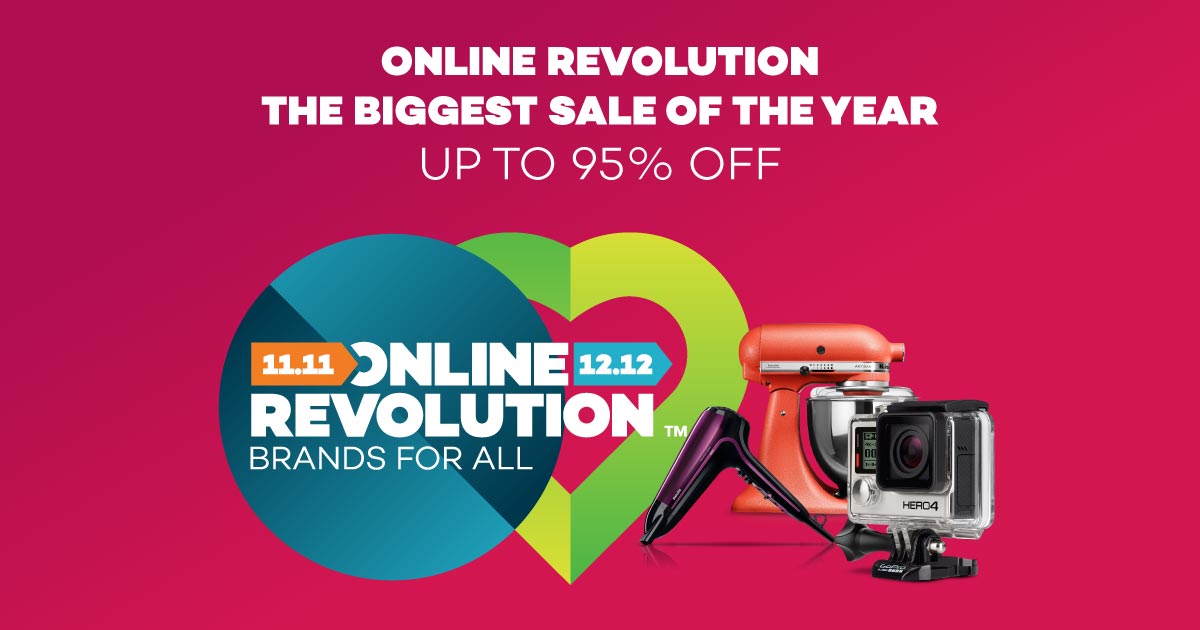 LAZADA Revolution Sale is a month-long celebration of the top online shopping site. Their first biggest sale this year happened on 11.11 (November 11) with their hottest 11-peso deals. In a few weeks, their biggest sale event will end with a blast. On December 12, 12.12 LAZADA Online Revolution Sale will be a whole day of hot deals and flash sales. So gear up, sharpen your online shopping skills, and save more money with these tips:
1. Browse Ahead
LAZADA has tons of products from various sellers, it can be a bit overwhelming and frustrating if you don't know what exacty you're looking for. It helps to make a list of things you really want. LAZADA also has quite a lot of unique stuff and hard-to-find items, so it's really best to browse their different categories before the big day.
While browsing, don't just check the price, read the details and description so you'll know what to expect. If you want to be really sure, read the reviews onsite and offsite (YouTube, blogs, etc.); you wouldn't want to waste your money on mediocre stuff.
2. Register & Pre-fill your Details
While LAZADA allows guest shopping, it's better if you create an account. You'll earn a discount coupon upon registration which will save you more money. Don't forget to complete your data such as personal, billing & shipping info. This will save you time on your future LAZADA shopping.
3. Add to Cart/Wishlist
The thing with these kinds of sale is that you have to be fast, especially with low-stocked items and flash deals. A trick that I always do is adding items to cart a few days before the actual shopping day. Adding items to Wishlist is also an option, I use this trick for items that I'm not 100% sure I'll buy or those that I will only buy if it goes on sale. If I want to get the best deal, I would browse for an item from different sellers, save all of them to my Wishlist or Cart, then check which one has the lowest price come the big day.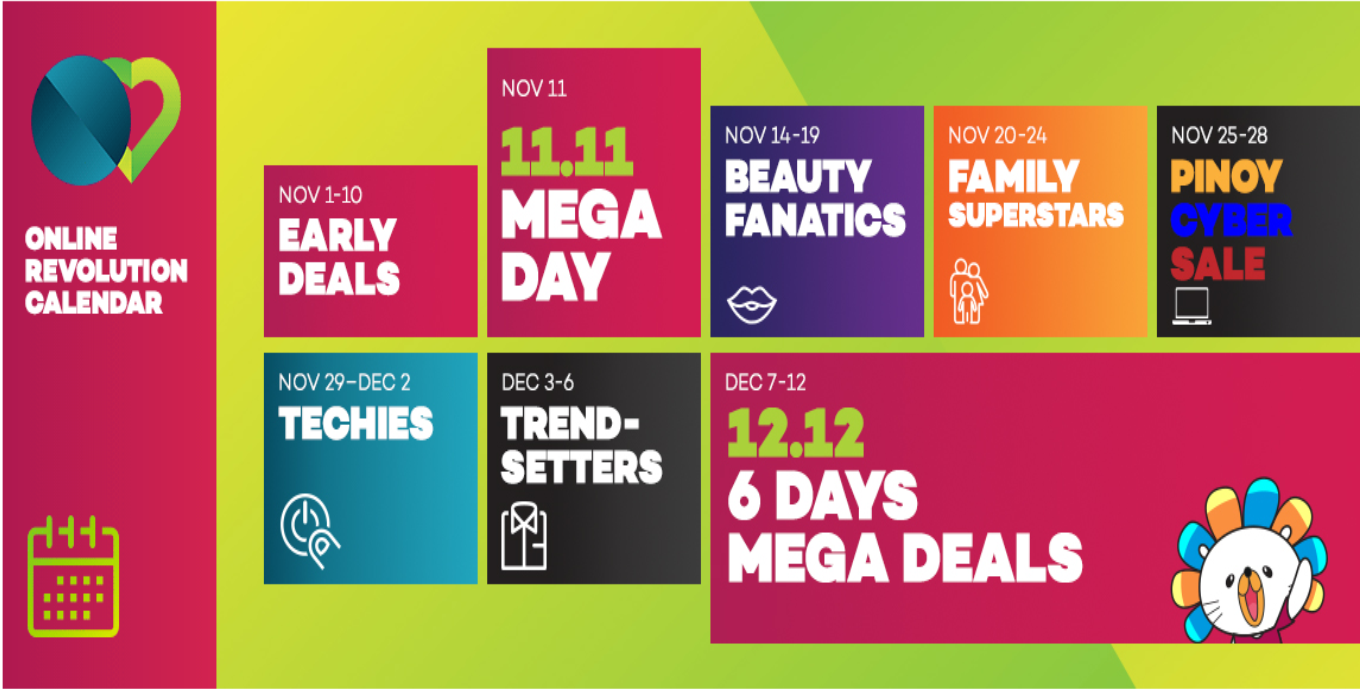 4. Download the App
LAZADA has a mobile app for Android and iOS users. Download the app, log in your account, and turn on notifications. Your Wishlist and Cart syncs with your account; a mobile app is more handy, and it will alert you whenever a sale starts. You'll also get a discount code for shopping using their app for the first time.
5. Use Voucher Codes
Voucher codes or discount coupons is another way to get additional savings when shopping online. You can use it even during the 12.12 LAZADA Online Revolution Sale. Don't forget to apply your code before checking out to save more on top of other onsite discounts. Here are some Voucher Codes for 12.12 Sale from Paylesser.
Paylesser is a coupons and deals website with exclusive offers, deals, and voucher codes, usable at the top online merchants worldwide. In the Philippines, they have codes for LAZADA, Althea, Sephora, Zalora, Agoda, Expedia, and more.
Online shopping is fun and hassle-free but it doesn't mean that you have to spend more money for the comfort you get. Invest a little time and effort doing a bit of research beforehand to save more money and avoid frustration. Remember, the best tip in saving money is to spend only on things that you actually need and will actually use.
---
I'm curious…
Have you tried shopping at LAZADA?
What are your favorite items to shop for at LAZADA?
Let me hear your thoughts and leave a reply down below.
Also, if you liked/enjoyed this post, please share it with your friends using the social sharing buttons below.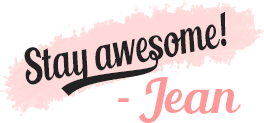 Related