생일 축하합니다 Althea Korea! Nope, I haven't turned into a fluent Korean (YET, haha!) but thanks to the Internet, I can wish my favorite K-beauty online shop a happy birthday, in Hangul! Hee. If you haven't been following me on social media or watching my YouTube videos…what's wrong with you?! LOL Kidding aside, I've been raving about Althea Korea ever since they launched their "webshop" to the Philippines. It is my one and only source of affordable and locally unavailable Korean beauty products. Why? Because they offer free international shipping and ships really fast!
Seriously, I love Althea and it is an honor to be invited on their first birthday celebration. YAS~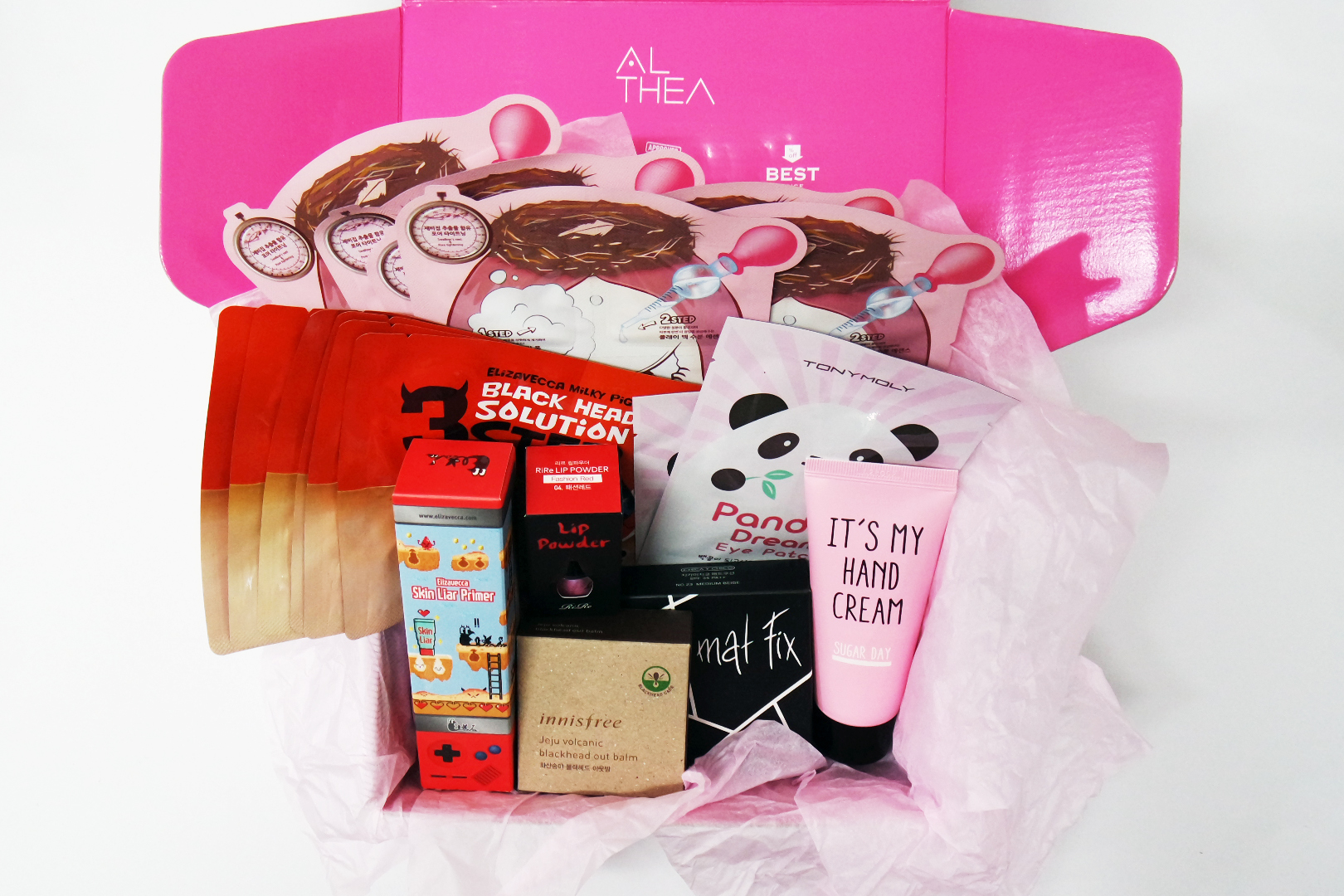 Okay, sooo, I didn't actually got the special Althea Birthday Box, something must have went wrong during the processing of my order. Yeah, it's quite a bummer because I was so excited for the celebration and I heard the birthday box has a DIY party kit in it (you know how I love DIY projects!). But I'm fine now 'cos they told me that they'll deliver the birthday box and party kit to me in the next few days (wow, teh pa-special noh? sareenapow). So I'm sorry if I won't be able to show you an actual party box and stuff in this blog.
Anyway, these are Althea's birthday treat for me. I KNOW, those masks! For this box, I decided to get the products and brands that are new to me. Yep, that means I haven't tried any of them yet and I'm super excited to use each one of them! Heh.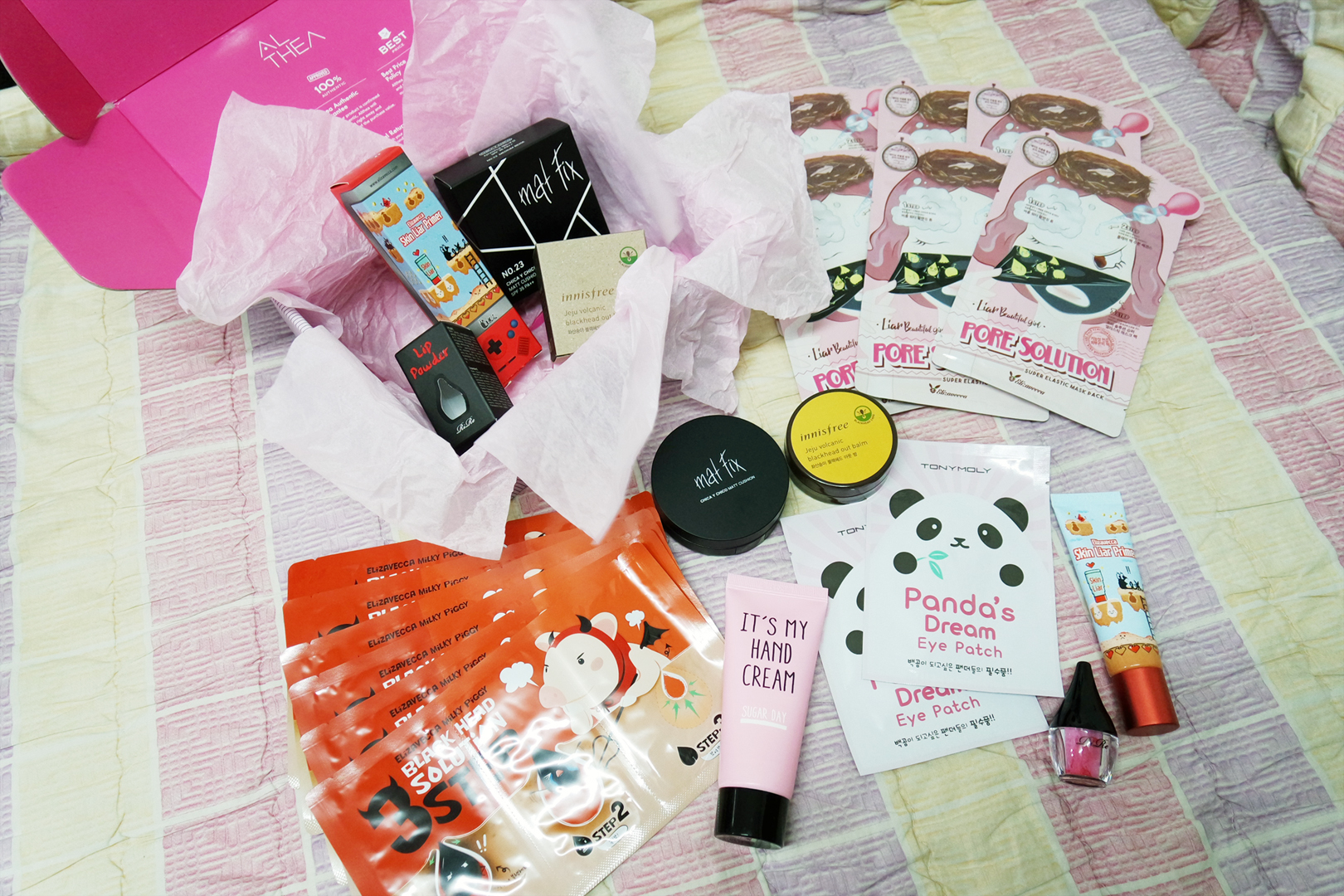 It has only been a year and it seems that Althea Korea has already made a huge mark in the Korean beauty industry. In their first year of business, they have introduced a lot of Korean brands and products to the rest of Asia; made international K-beauty fans/customers happy through their great service; gave a lot of surprises and improved by listening to their customers. Ahhh, I can't wait to see Althea's growth in the years to come.
Alright, here's the real reason why I'm telling you all of these…Althea is throwing a huge party for everyone and, of course, you're invited too! Yay!!! Check out the deets below to know what treats are waiting for you.
Althea's Birthday Celebration

20th – 31st July, 2016



Limited Edition Birthday Box + DIY Party Kit
For orders placed on 20/7 onwards. While stocks last.
Free Goodies for first 1,500 shoppers
Full size beauty products. While stocks last.
Birthday Giveaway. Pick 3 Top Sellers for 100% REBATE!
Rebate will be credited into your account.
#AltheaTurns1 Instagram Contest
– Got your Althea party kit? Wish us a happy birthday with #altheaturns1 and stand a chance to win amazing prizes such as Macbook Air, Ipad Air 2, iPhone 6S, Galaxy S6 Edge, Canon EOS M10 Selfie Camera, Althea credits and beauty hampers from Althea!
– Prizes total worth KRW10,000,000 to be won.
– Contest starts from

20th July – 15th August, 2016

.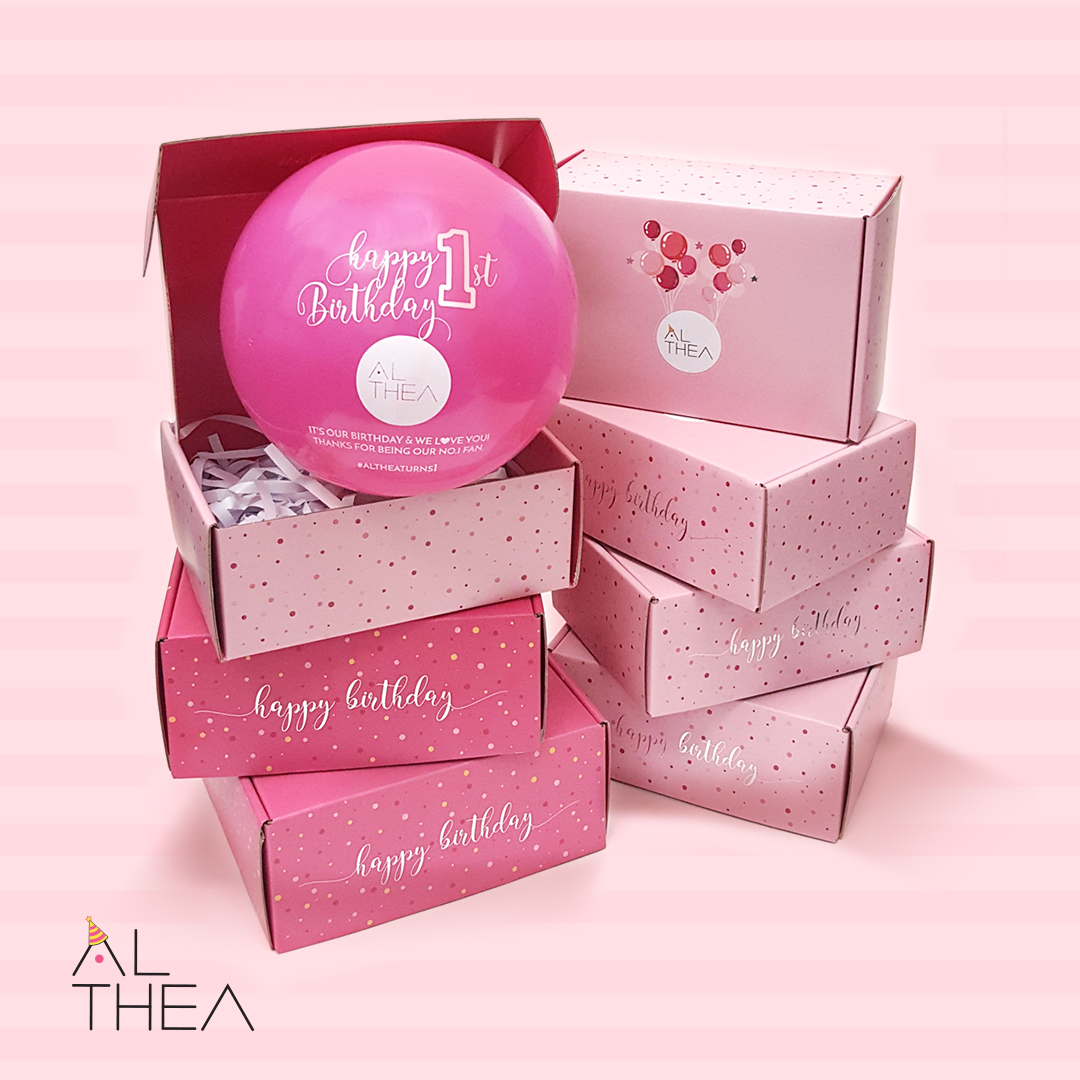 Hey, Althea sure knows how to throw an awesome birthday party! Oh, look, those cute pink birthday boxes and party kits are waiting for you!
---
For more information, visit Althea Korea's website and follow the on social media:
Althea Korea Philippines: http://ph.althea.kr
MY: my.althea.kr
SG: sg.althea.kr
ID: id.althea.kr
Facebook: Althea Philippines
Instagram: @altheakorea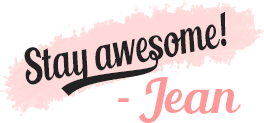 Related