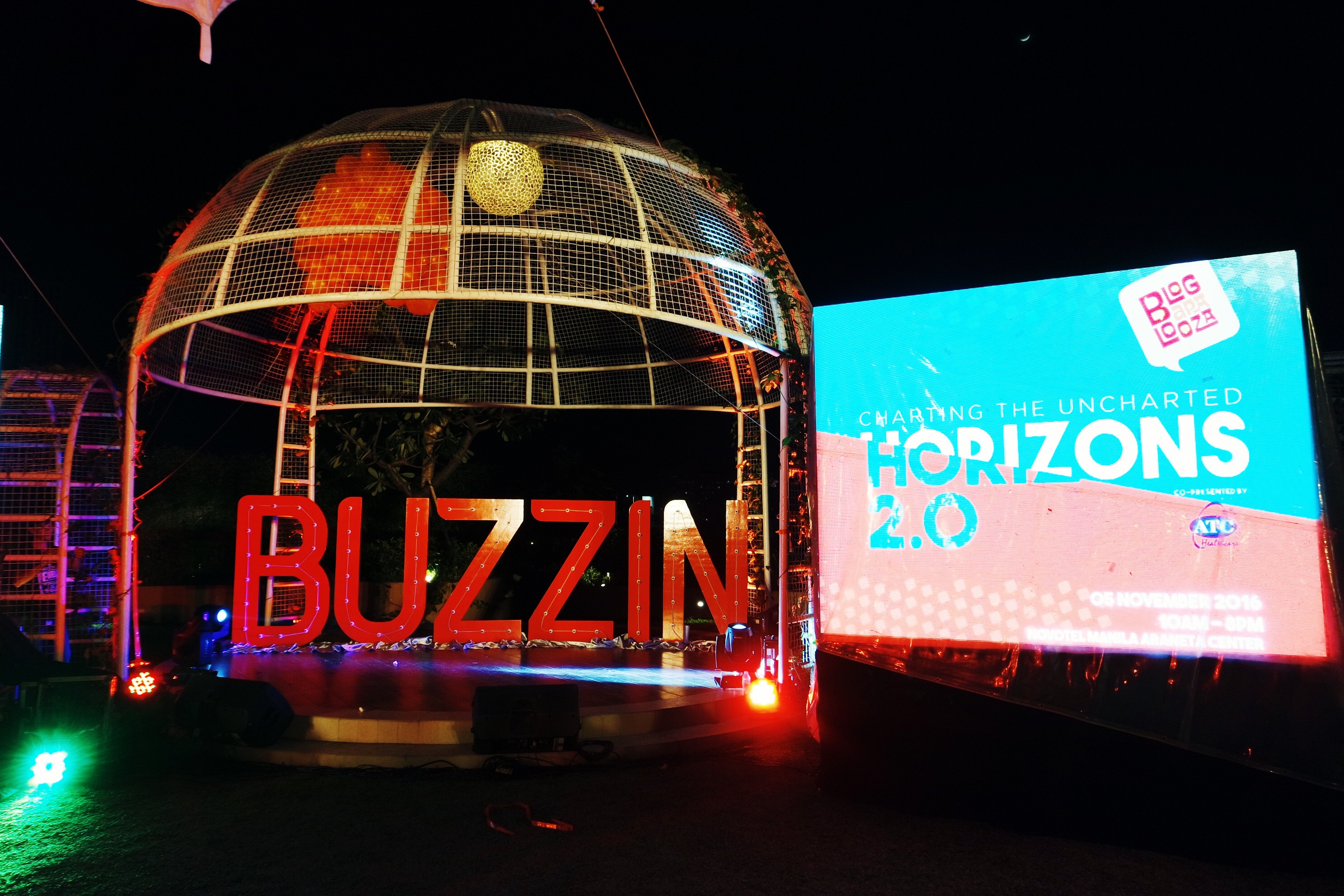 So glad I didn't miss Blogapalooza Horizons 2.0: Charting the Uncharted this year! It was my third time to attend Blogapalooza. I was also at the Blogapalooza Horizons, held earlier this year, which was so different from my first Blogapalooza event last 2014. But I must say that the one held recently didn't disappoint!
It was held last November 5th at the Versailles Event Garden & Tent at Novotel Manila. The place was legit Instagram-worthy; it was a step up from the previous venue. TBH though, since almost all of the booths were outdoors, it was such a struggle to roam around 'cos, well, we live in the Philippines and that day was hotter than Chris Hemsworth!
Forgive me for not taking a lot of photos, unlike the past Blogapalooza events, I went alone and I just couldn't. Huhu. If you were there, you know what I mean. But if you really want to understand my pain (LOL, sorry), these are what you do in such events:
take photos of and/or selfies in the booths and share it online
register to their database (per booth/brand)
exchange business cards aka network
eat and drink (lots of free taste!)
play games (fun booths have them)
talk to people (again, network)
carry your huge bag of goodies/freebies/perks/prizes (you'll have lots and it will be heavy)
make paypay endlessly 'cos JUSKO, so init in da Filipinz! 
As always, it was a whole-day event and it's best to start early. However, I only got there at around lunch time and understandably, people were taking breaks and generally tired. Still, I was able to visit booths and network. It's really amazing that some brand reps were still full of energy even at the end of the day; it's really fun talking to them about their brand/product/service.
The event's tent has AC, though, it was mostly full of people because, again, so hot outside. Given that there's fewer people outside when I got there, I took that chance to visit every booth; there were no lines so it was faster. I just had to tolerate the heat. Hahahuhu…
Alright, so I learned that there were quite a few beauty queens who stayed at Novotel Manila recently; consider me silly, but I feel like giving some "awards" here at my blog. LOL

Best Booth(s)
I believe Blogapalooza was bigger in the past years, in terms of partners and booths. Still, Horizons 2.0 has more brands and booths than their first Horizons event a few months back.
Nevertheless, what I love is that there were quite a lot of new brands, products, and services, in this event. The most interesting booths were those of digital services and apps. I really appreciate and enjoyed the booths that have awesome setups, fun games, and friendly brand reps. I had most fun at Chemworld's booth and, for me, it was the best booth at this Blogpalooza event. Still, it feels important to mention my top 3 booths:
Chemworld Fragrance Factory | Facebook: /fragrancefactoryph | Instagram: @chemworldfragrancefactoryph
They're very friendly and explained their brand, products, and services, well. Plus they have fun games and cool prizes. Actually, I wanted to win a perfume bottle from them because they have the best smelling locally-mixed perfumes. I didn't get one but I won a cool mini humidifier; I was told it was a special prize. Hihi.
Krispy Kreme | Facebook: /krispykremeph | Instagram: @krispykremeph
They have a cute booth and donuts!! Seriously, who could resist donuts? Haha! Okay, donut biases aside, I enjoyed designing my own donut and as always, it was super yummy! Such a treat in a hot afternoon.
Eurotel Hotel | Facebook: /myeurotel | Instagram: @eurotelhotelph
I haven't been to any of their hotels but I just love their booth! It was the prettiest! They have a wedding-themed setup and lots of beautiful flowers. They were also giving away lifetime discount cards, so generous! I guess I can finally visit one of their branches nationwide? We'll see. Heh.
Most Inspiring Speaker
Too bad I missed some of the morning speakers, I heard they had really interesting topics as well. From all the talks that I was able to attend, I believe the most inspiring speaker was Ms. Juliet "Jhet" van Ruyven, the author of The Tale of Juliet: You Have the Power to Change Your Life. Her talk was absolutely refreshing and encouraging; I wish it was longer.
Top Entertainer
Again, I missed the morning session but I still believe that the best entertainers were the fellas of The 4th Players Improv. They're so witty and funny; their acts were unique and clever; you just have to see them perform!
#UnitePH
Another best thing about this Blogapalooza event, that also sets it apart from all their previous events, was that they were able to gather bloggers from all over the Philippines. The whole nation of bloggers was very well represented. The panel discussion joined by four representatives from different blogger communities and facilitated by Ms. Ace Gapuz of Blogapalooza, was highly stimulating and informative. Their passions are very commendable; their system and orders are enviable; and they have such a strong sense of community. Their groups are very well organized; Metro Manila bloggers could actually learn a lot from them.
Buzzin
And finally, the big reveal that we were all waiting for, Buzzin was unveiled to cap off the event. A lot of bloggers have been asking for more and this is Blogapalooza's early "Christmas gift" for all. At last, a platform that connects business to influencers! Currently, it is still in its beta form but this is still very exciting to any blogger. I can't wait to see what they have in store for us!
Final Thoughts
Yes, I took home a huge and heavy bag of goodies but what keeps me attending Blogapalooza events are the knowledge I gain and the network that I get to build. As always, it's a win-win for all. Blogapalooza Horizons 2.0 was outstanding and I commend all of the organizers, partners, and everyone who made this event a success. I hope that they continue to bring a better and bigger Blogapalooza events in the years to come.
---
Blogapalooza is the Philippine's first and largest B2B: Business-to-Blogger networking and marketing event. It is a free public event and happens at least once yearly.
To learn more about Blogapalooza, visit their website at www.blogapalooza.ph. For updates, follow them on social media, Facebook: /blogapalooza, Instagram: @blogapaloozaph, Twitter: @blogapalooza.
---
I'm curious…
Were you at the Blogapalooza Horizons 2.0?
How was your experience?
Let me hear your thoughts and leave a reply down below.
Also, if you liked/enjoyed this post, please share it with your friends using the social sharing buttons below.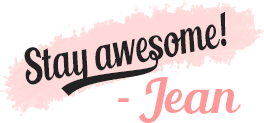 Related