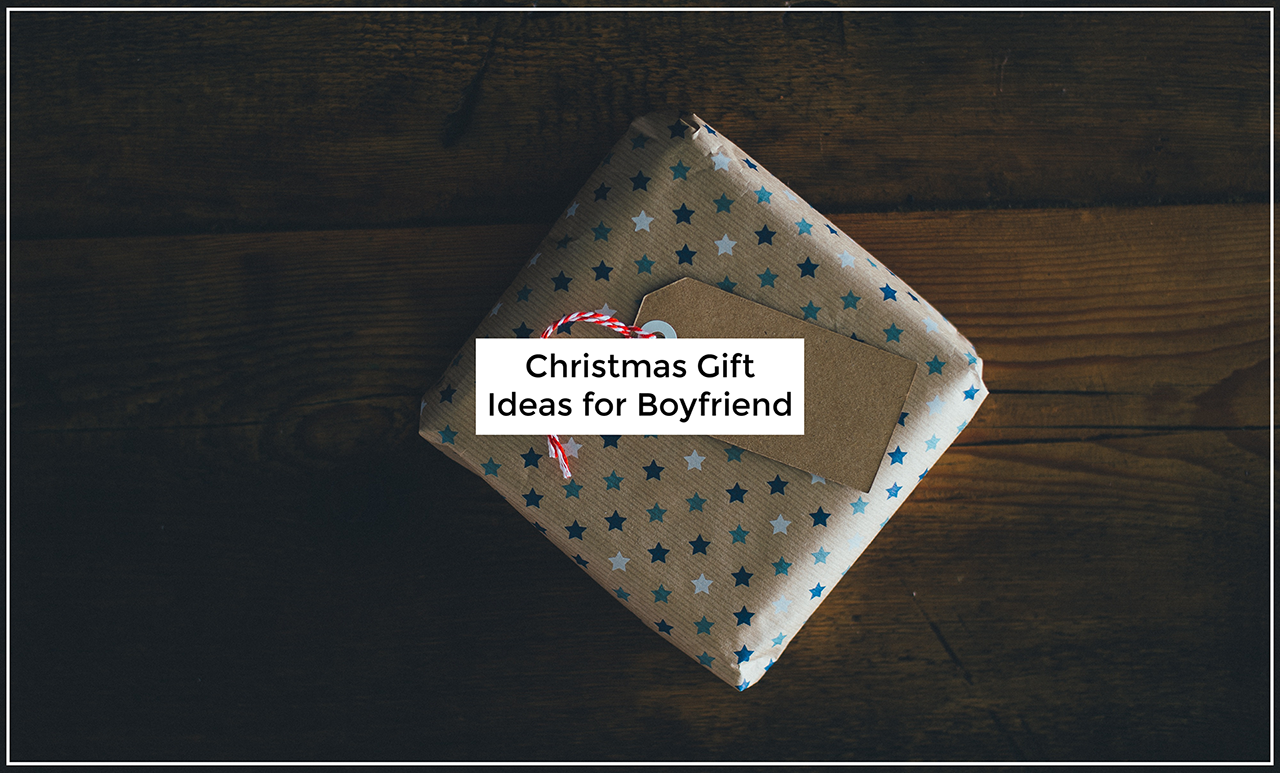 With less than a month left before Christmas, I'm racking my brain thinking of the best gift ideas for boyfriend. You have to understand, we've been together for so long and celebrated every occasion together, I'm actually running out of gift ideas. Plus the fact that I'm someone who likes giving gifts is not really helping. HELP! Haha!
If you haven't noticed yet (from my previous posts), I like shopping online, it's a a great way to browse for gift ideas and it saves me a lot of hassle before actually buying a gift. Like these virtual drums, I could probably get him one if he's that much into making music. However, he's more of a guitar guy and he already has a guitar, so…again…I don't know what to get him! Hahahuhu
I may not have found the perfect Christmas gift for him yet but I found quite a lot of cool stuff online. I thought of sharing them here in case some of you are still looking for gift ideas.
Christmas Gift Ideas for Boyfriend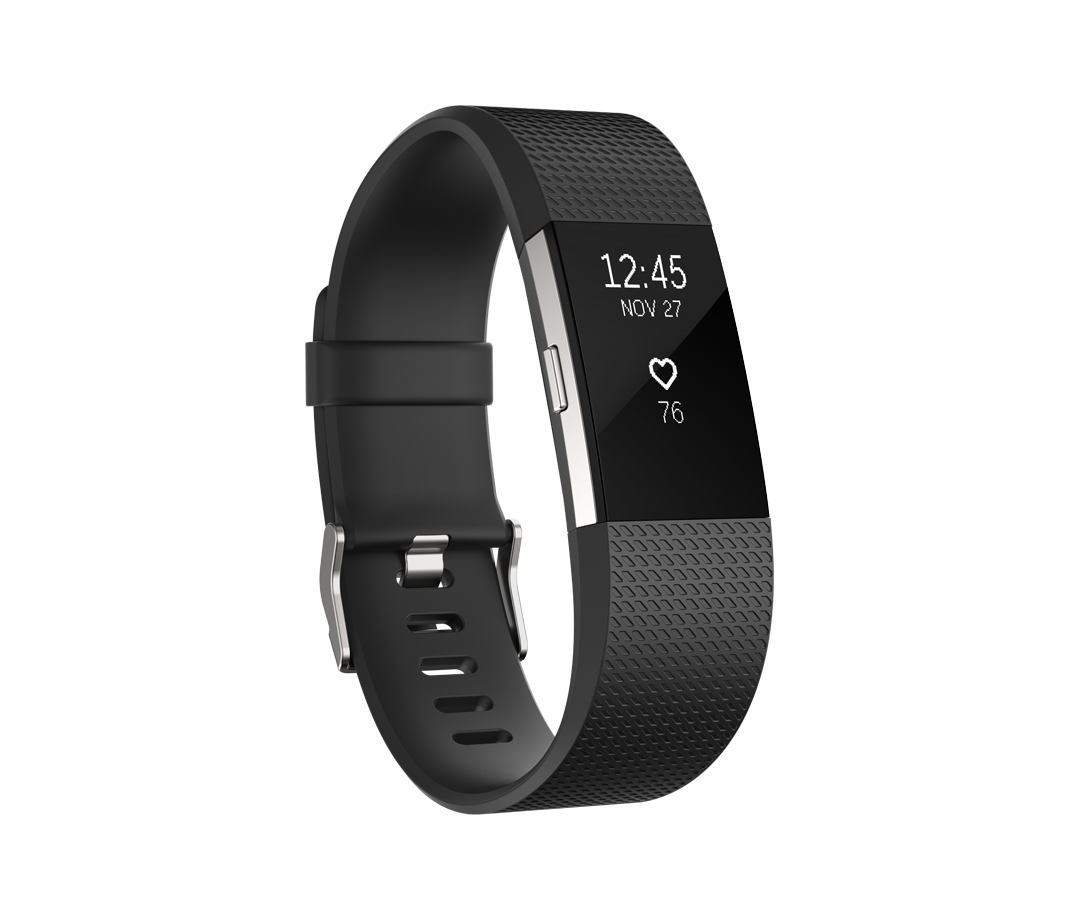 Fitbit Charge 2
This might be the perfect gift if your boyfriend is a fitness buff. If not, it's a subtle way to encourage him to exercise more. Heh.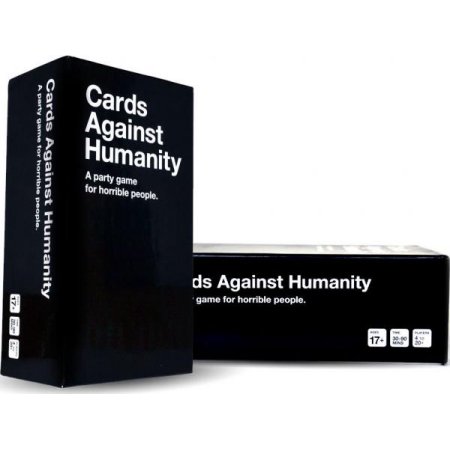 Cards Against Humanity
This is not an ordinary card game. Check this out if you want to give him something a little bit unique. Getting him some expansion packs might earn you extra ganda points!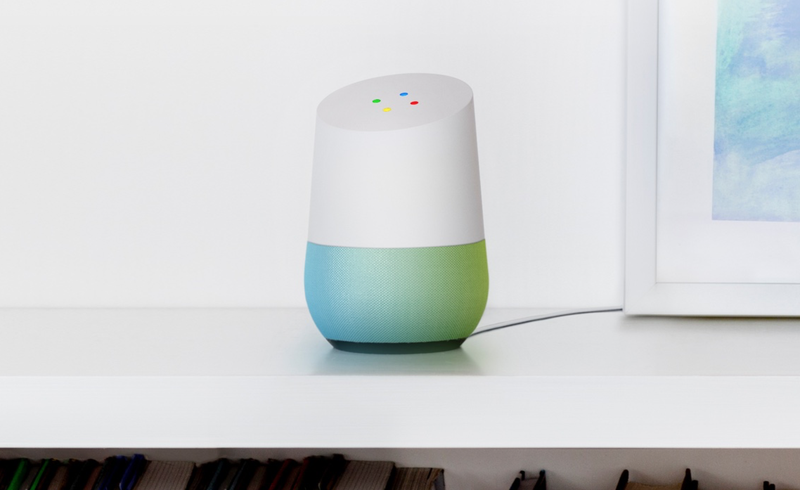 Google Home
Give him something else to boss around. LOL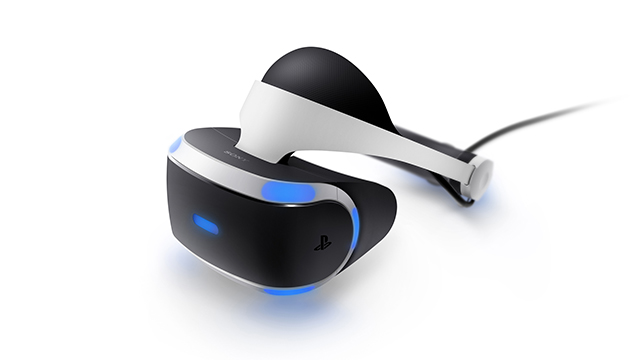 PlayStation VR
Because a legit VR console is what he really wants.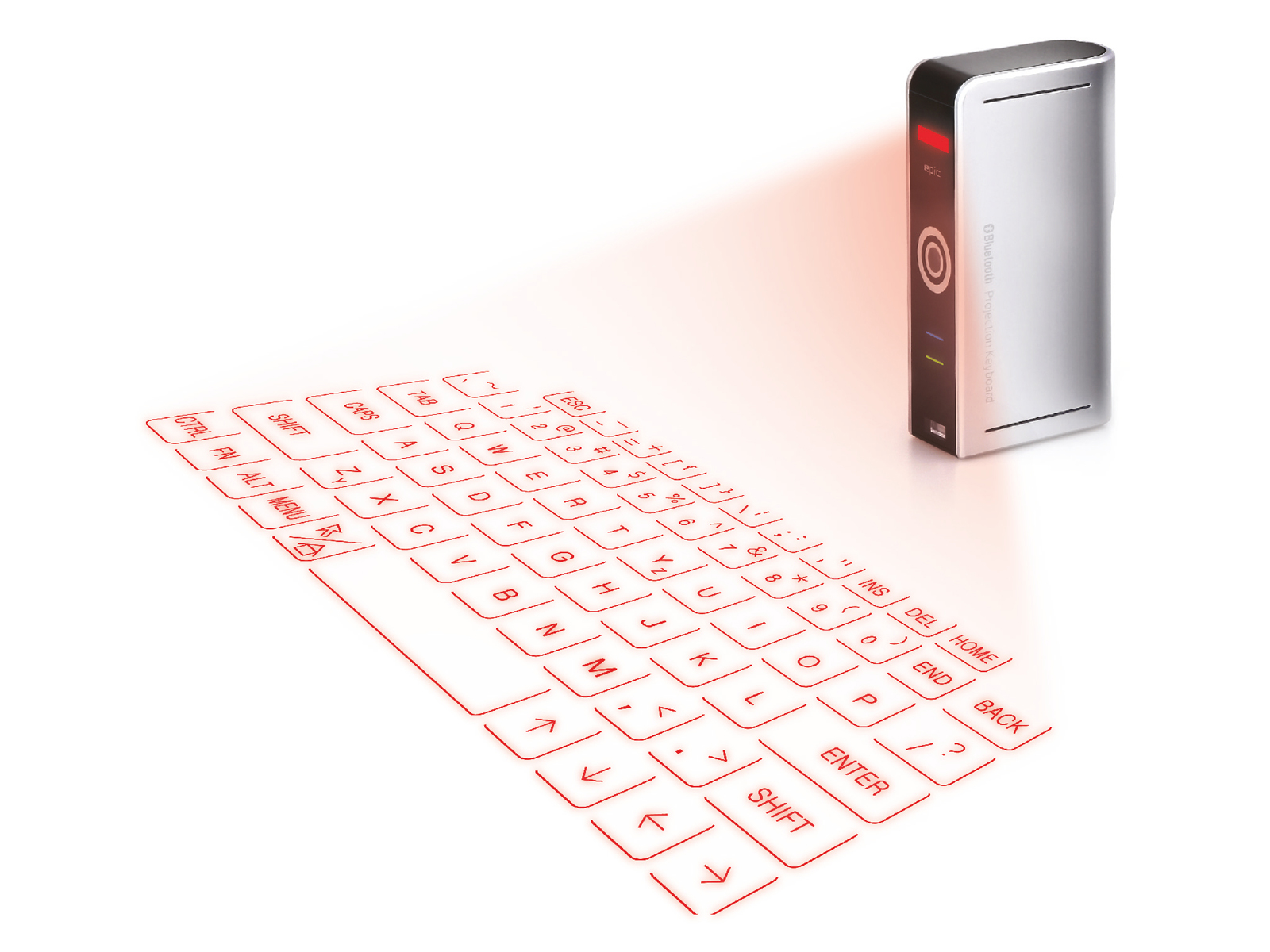 Laser Keyboard
Guys like cool stuff, 'nuff said.
You can always get your guy a shirt or bacon (we know how much they love bacon), but if he's really worth it, go ahead and splurge a little.
---
I'm curious…
What are your Christmas gifts for your loved ones this year?
Share your online finds in the comments!
Let me hear your thoughts and leave a reply down below.
Also, if you liked/enjoyed this post, please share it with your friends using the social sharing buttons below.
---
Disclaimer: All thoughts and opinion remains honest, genuine, and written without prejudice. Some links are affiliate links.
Featured image used in this post is by Annie Spratt; other images are stock images found on Google. Images are used for presentation purposes only. No copyright infringement intended.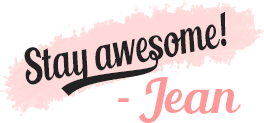 Related