Full disclosure, this is a sponsored post. All thoughts and opinion are mine.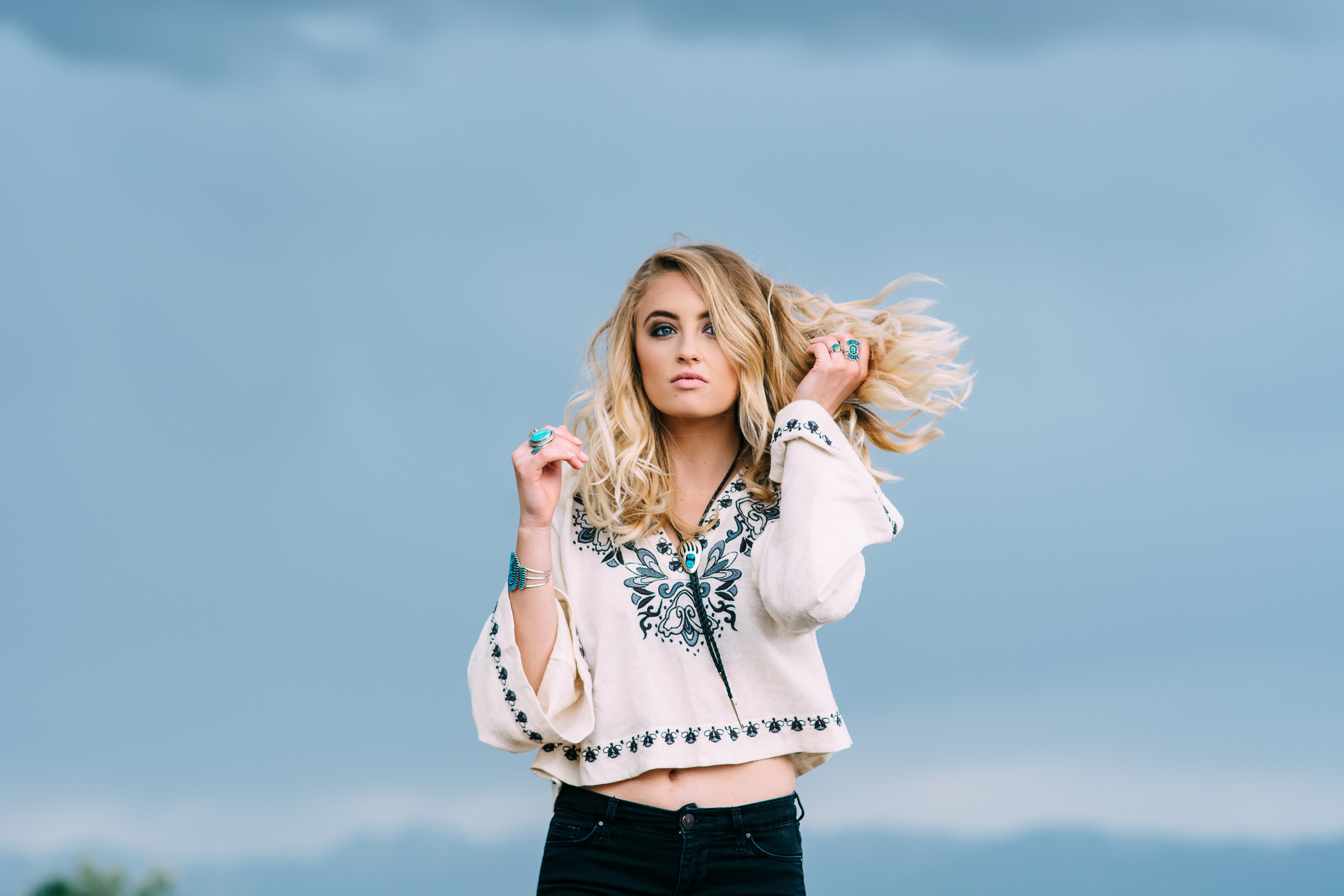 Isn't it fun to dress up and change your look now and then? Even if it's not Halloween; even if you're not attending a themed party; even if you're not a model/actor anyway? We are lucky to be living in a time and a world where we are free to discover our selves and try different things without being judged…by most people…I mean, of course, not everyone will get you and let you be but they don't really matter anyway, right? Point is changing our physical appearance, be it for fun or self-expression is easy as pie these days! Especially with the Internet, e-commerce, and better & faster shipping options. And what is an easier way to change an appearance than by changing your hair style, or perhaps, just wearing lace wigs!
Just like these lace front wigs from Divatress–their huge collection of wigs and hair care products is amazing! I feel like I can't just have one, I must get all of them!! Haha! Okay, so before I unleash the inner hoarder in me, check out some of Divatress' wigs that will definitely unleash your inner diva!
Tarumi is a 360-all-around deep lace wig that looks so classy and screams D-I-V-A! This wig style is great for prom and other formal event, and perhaps, for days that you feel like being a star from Dynasty for a day. Heh. And it's iron-friendly too so you can keep those curls fresh every time!
Bobbi Boss Swiss and Mane Concept Brown Swiss are both lace front wigs. If it's not yet obvious, what made me fall in love with them is their colors. One is a beautiful gradient ash grey and the other one is an amazing balayage/oil-slick in purple and deep blue tones. These are perfect for those who love to transform their hair into the latest color trends but don't want to deal with bleach damage.
Yara Sleek is another lace front wig in a simple yet very-diva medium length asymmetrical cut in a deep emerald green color. I don't know about you, but to me, it looks sophisticated and rock & roll at the same time. Yes? YAS!
It amazes me how they all look so natural and real! I can put the rest of my favorites here or you can check out their whole collection for yourself at divatress.com. Whether you're looking for synthetic, human hair, or human-hair blend, they got you (and your head) covered; I would definitely not judge you if you order more than two! Hee.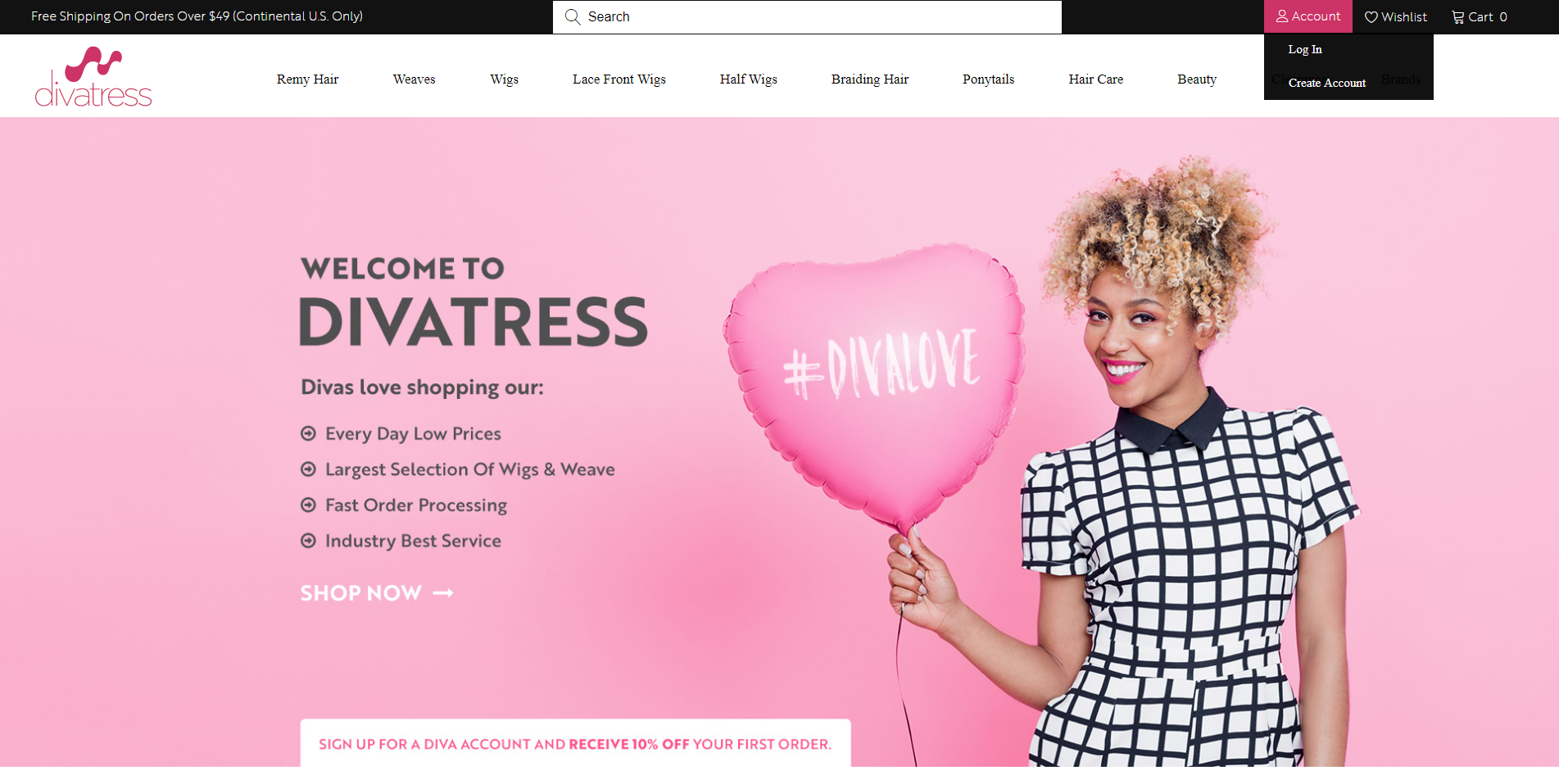 ---
I'm curious…
What is the most adventurous thing you've done to your hair?
Have you tried wearing wigs? Were you comfortable wearing it?
Let me hear your thoughts and leave a reply down below.
Also, if you liked/enjoyed this post, please share it with your friends using the social sharing buttons below.
---
Disclaimer: This is a sponsored post. I was compensated to write this post. All thoughts and opinion remains honest, genuine, and written without prejudice.
Images used in this post is by Kaci Baum and from the Divatress website. Images were used for presentation purposes only. No copyright infringement intended.
---
Want your article to get featured here? For sponsorships, collaborations and PR, go to my Advertise page for more information.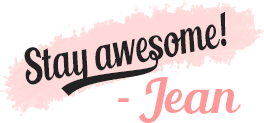 Related