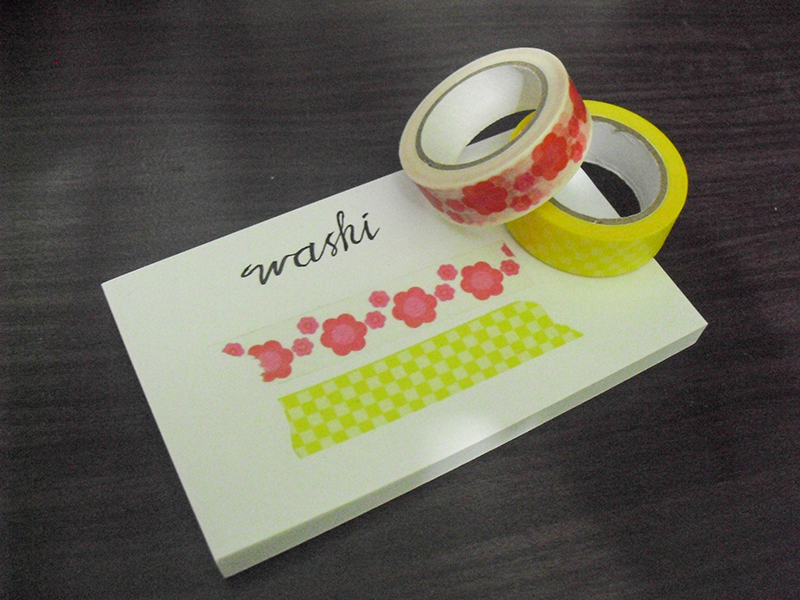 Lately, I have been *mildly* hoarding washi tapes and other decorative tapes. I admit, I can be an impulsive buyer sometimes…OKAY, most of the times; but only when the item is really cute! 😛 
I have a box just for them. And yes, I also have a thing for cute boxes. 😛 Please don't judge me.
For quite some time, I don't really want to use any of them. You know the feeling when you're a collector and you don't even want to unbox an item because you don't want to  lessen its the value? That's how I feel sometimes. But I'm not a collector and those are not just a collection. I'm a *frustrated* crafter and I'm very excited to use them to make things pretty or prettier. 🙂
As of now, I really don't have a "major" craft project with washi tapes but I washified random stuff on my free time.
Surely, I'll be using these washi and deco tapes on more items. Also, I'll probably hoard have more washi in the near future. 😉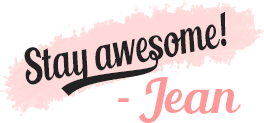 Related