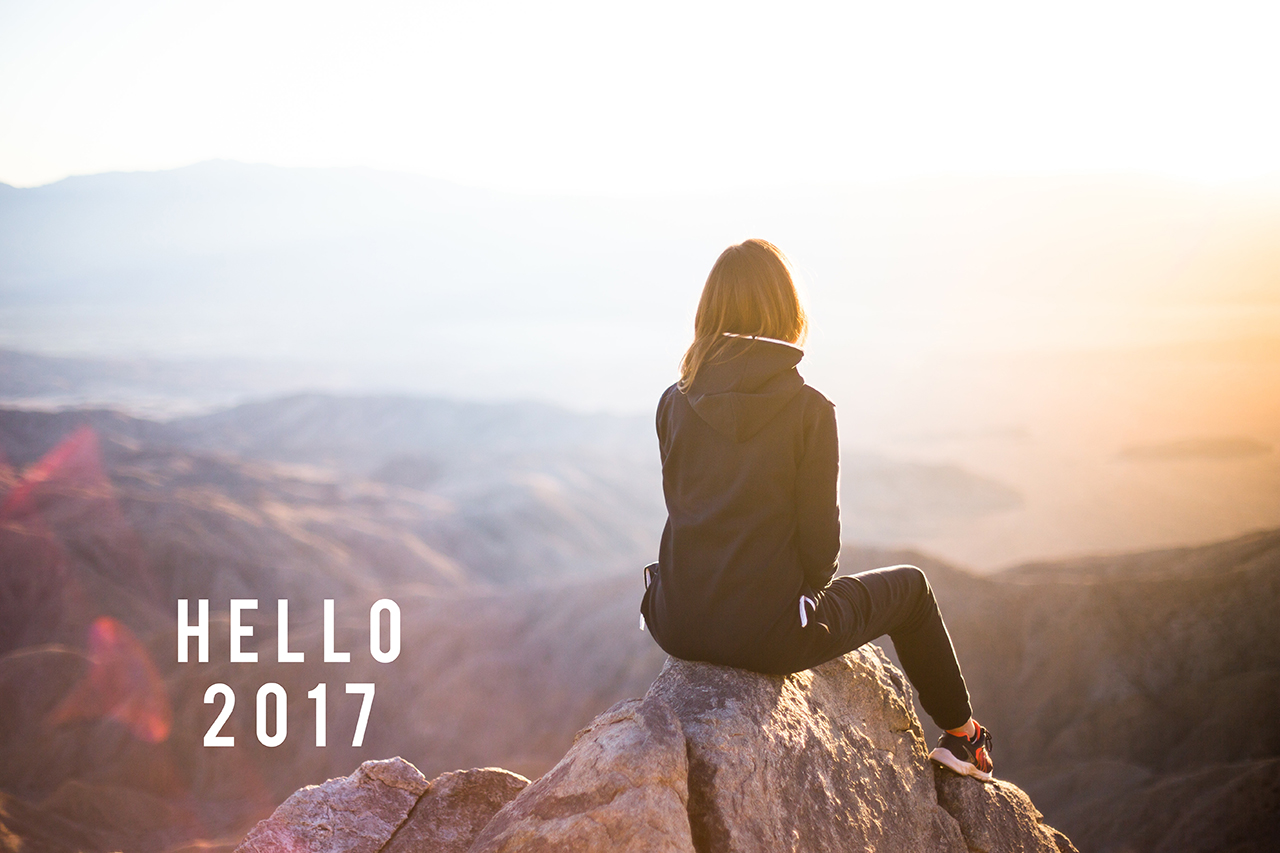 Hi there, 2017!
Apologies for not welcoming you in much grandeur. In my defense, I was not in the best of moods as 2016 has been quite cruel. Nonetheless, I welcome you with hope and faith. Please be good to me as I will be to you.
Here to stay,
Jean
P.S. I would love to continue writing that letter but my bed is pulling me to a deep slumber; and while I can still resist it, let me share with you what's keeping me awake.
Note to self:
Read actual books again. You were happier when you used to.
Think less. Overthinking won't make you smarter.
Have faith. In the world, on people, in your self.
Stop eating your feelings. You are not getting any younger, nor slimmer.
Get back to blogging regularly. Think of why you did it in the first place.
DO THAT THING. Or move on.
Blog matter:
I am currently designing a new theme for this website. What would you like to see, style and layout wise? It should be up in a month or two, depending on how much actual free time I get.
Giveaway!
There's an ongoing giveaway on my YouTube channel! Check the video below if you want to join. Good luck!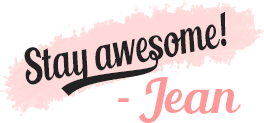 Related