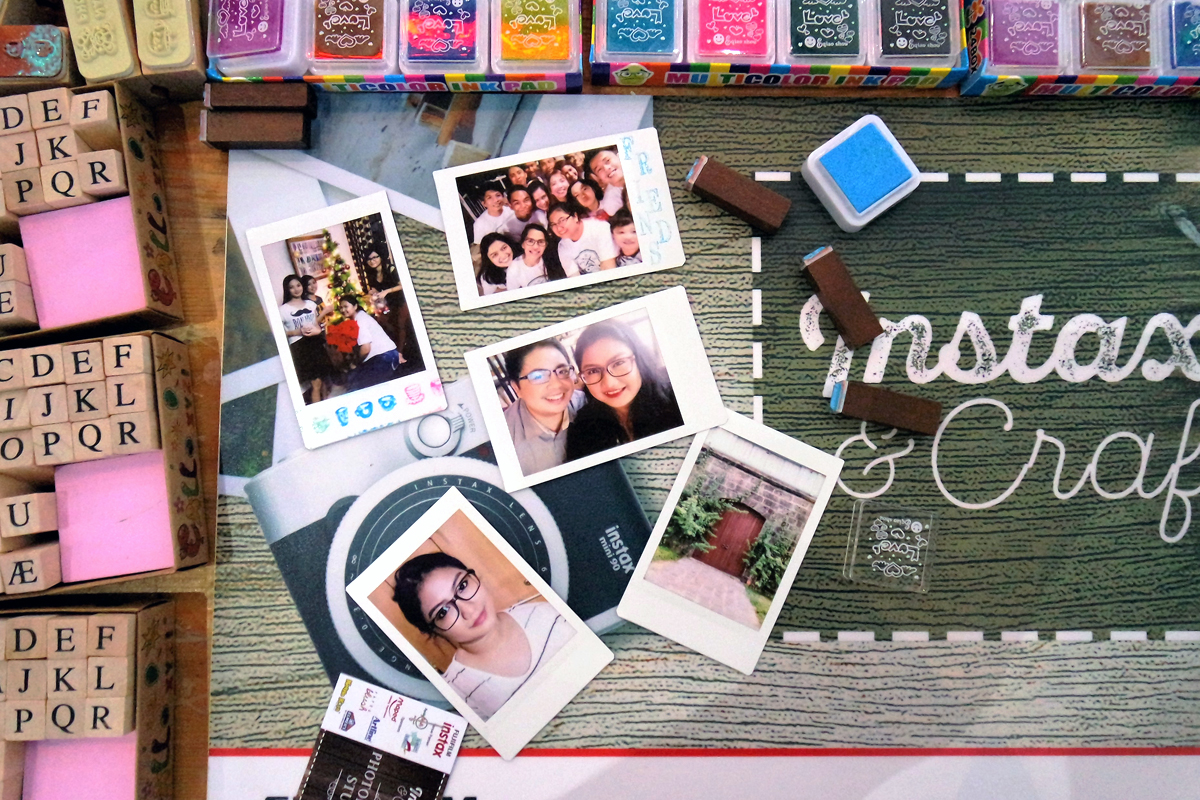 Rainy days are here and while I love cozying up in a blanket with a book on one hand and a cup of coffee on the other; I really miss the fun Summer activities I had a couple of months ago. Especially, the Arts & Craft workshops like this one–Instax and Crafts–so let me reminisce, heh.
I attended Fujifilm's Instax and Crafts event at Market! Market! last April. First, I rarely go there but when I was invited to this event, I just couldn't say no. I can never say no to DIY events and workshops, unless I'm really unavailable, haha. And to tell you honestly, it was worth the travel!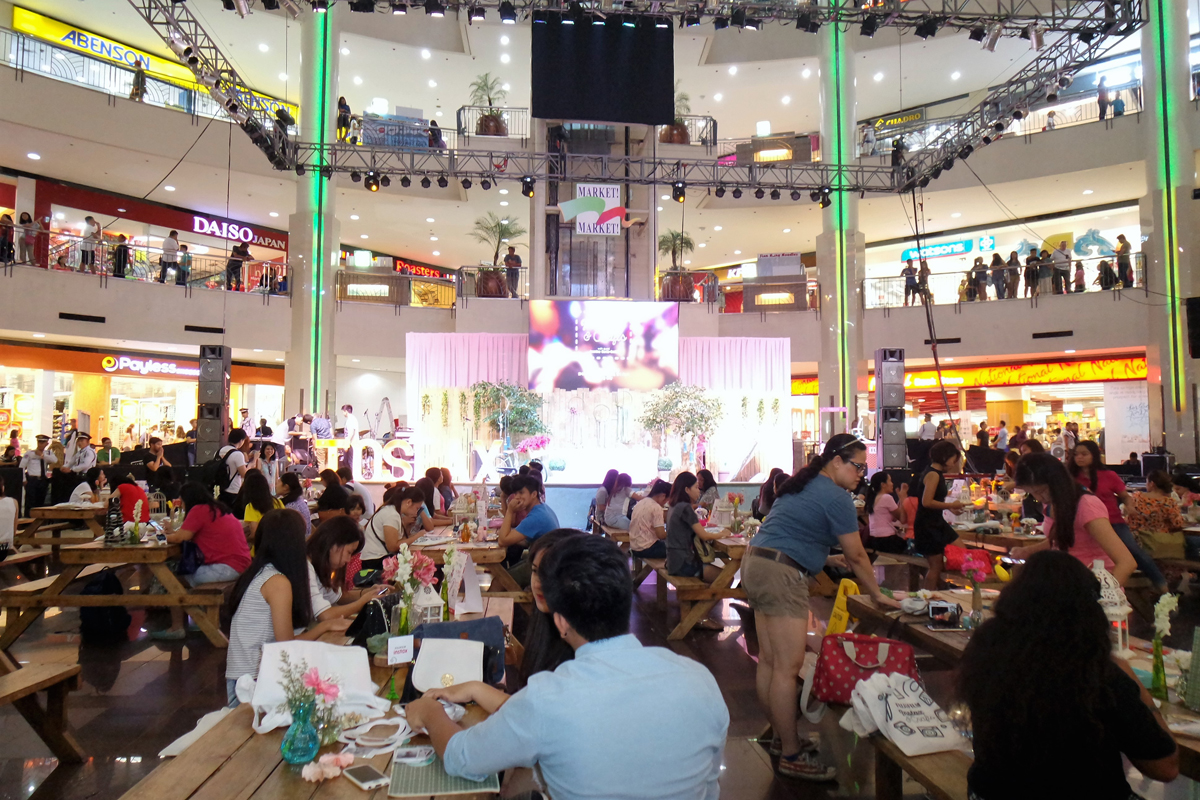 Look at us, we're all just excited for an afternoon of crafting! And with this cute setup, who wouldn't? My perfect craft place would be at a quite park or by the beach but inside a mall is also a great idea. I appreciate that it's very accessible to the public and has air-conditioning–a Summer essential, ha! So more arts & craft workshops at malls please! Heh.
They gave everyone an awesome loot bag and we all love our free pack of Instax films! Okay, so I don't have an Instax camera but it was nice that they provided free films and use of their amazing Instax Share. And yes, it was love at first print!
The stage setup was so cute and the host made it a fun event. We had two workshops: Instax Card Making by Mikko Sumulong of I Try DIY and DIY Instax Mobile by Marielle Nadal-Reyes of Craft MNL. Both were fun, though we felt that the time allotted for each workshop was a bit limiting.
Hello Kitty fans were the happiest when she went on stage for a cute dance number and a photoshoot for everyone. Lucky those who won the raffle as they got to bring home new Instax cameras and a year's supply of Instax film! Unfortunately, I wasn't one of them; but I still enjoyed the event! So hey, if you're reading this, and looking for a gift idea for my upcoming birthday…ehem, I fell in love with the Instax Share. Hihi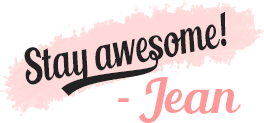 Related