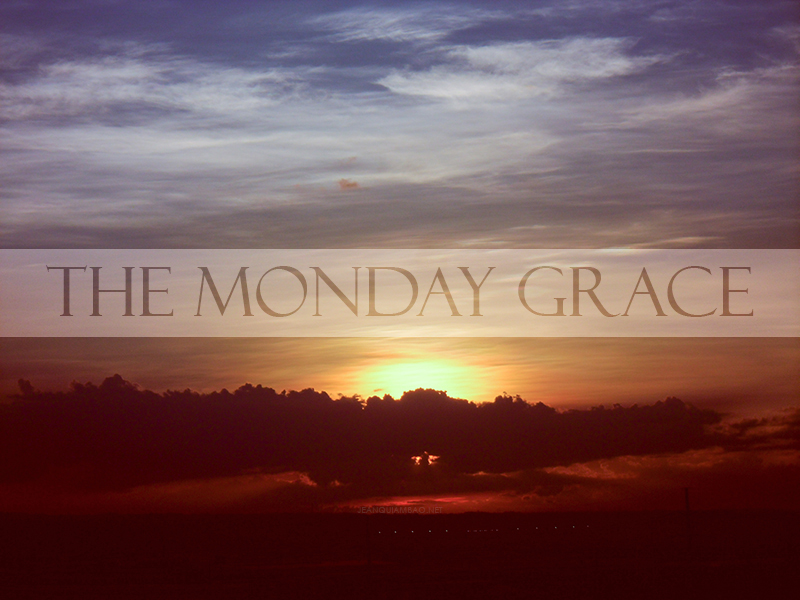 The Monday Grace is a list of things I am grateful for in the most challenging day of the week.
Cold morning breeze. Because it's getting warmer each day.
Happy customers. Worth all efforts.
Siesta. It's nice to recharge after doing so much so early.
Compliments from my boyfriend. It's not rare but I treasure every one of them.
Ebooks. I love print but I can't always buy everything I want.
New projects. The Universe loves me.
Publishing blog posts. Blogs must not pile on Drafts.
Finding the yummy-est Cranberry juice. After scouring different grocery stores and trying different brands and mixes, I finally found the best for me!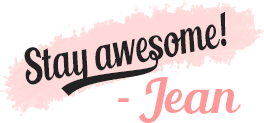 Related