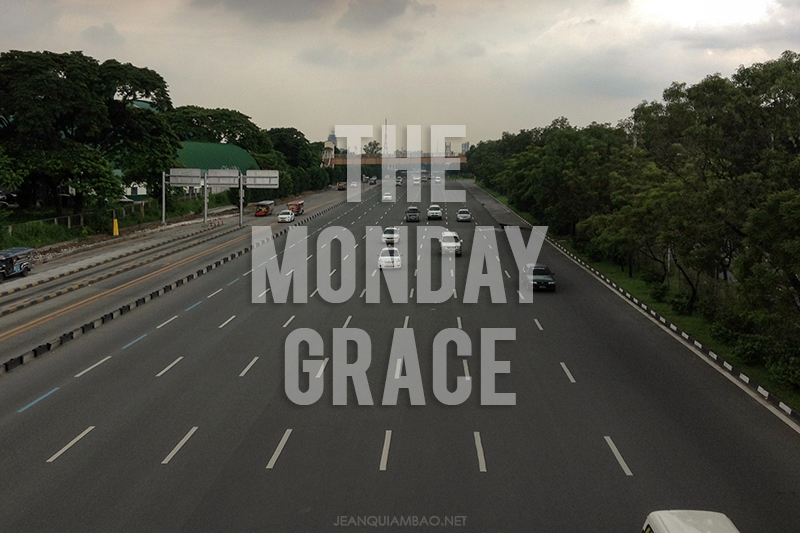 The Monday Grace is a list of things I am grateful for in the most challenging day of the week.
Productivity. Being productive on a Monday, that's rare!
Winning a contest. I love joining raffles and giveaways but I rarely win. This is one of those very rare moments!
Finding a time to read. I realized that I haven't read any book this month yet! So I decided to take a break from work earlier and start reading a new book.
Payday. Of course my "payday" varies but today it is and I'm glad to see that I'm close to reaching a mini milestone!
Feeling good about myself. I'm not always the most <insert any good characteristic> but I'm glad that I am seeing good changes in me and my personality.
Kind sisters. Both real-life and virtual.
Crossing off a day on the calendar. While it means another day gone, it's also a reminder of good things to come.
Hearing a child laugh. It's one of the most amazing things in life. It also brings back good childhood memories.
I'm curious…
How do you survive Mondays?
What are you grateful for today?
Let me hear your thoughts. Drop me a line or two below! 🙂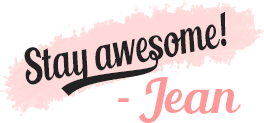 Related