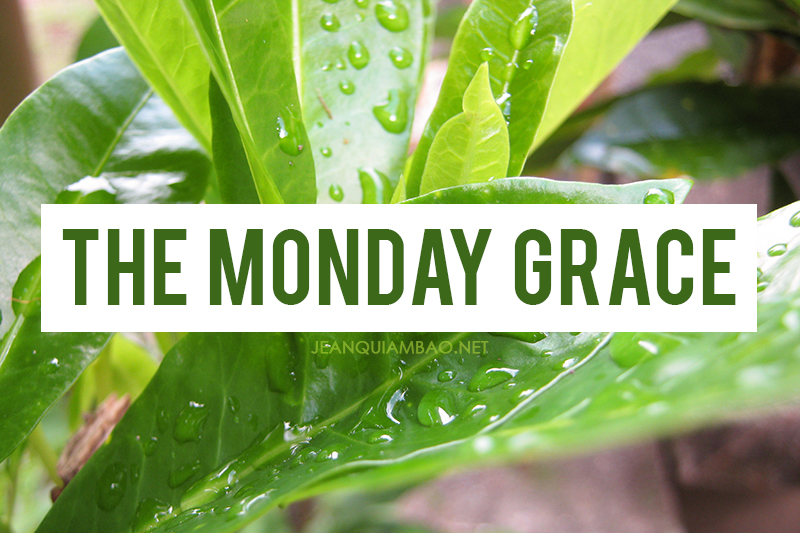 The Monday Grace is a list of things I am grateful for in the most challenging day of the week.
Flowers. Good food. Surprises. I am loved.
The driver who stopped his jeepney to avoid a cat on the road. Faith in humanity restored!
Chocolates. Because they really have "happy chemicals".
Finding an inspiration.
Having the strength to ignore negativity.
Sisters who actually talk to you. Because not all siblings are close and I'm grateful that we are.
Having something really good to look forward to.
Knowing that this is my fourth entry. I completed four consecutive weekly entries on "The Monday Grace" project. Ergo, I've been positive every Monday for a whole month! Yay me!
I'm curious…
What do you do to beat the Monday blues?
Let me hear your thoughts. Leave a comment down below! 😉

OT: Who's familiar with alex van halen?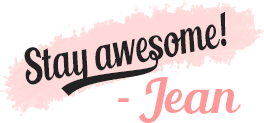 Related