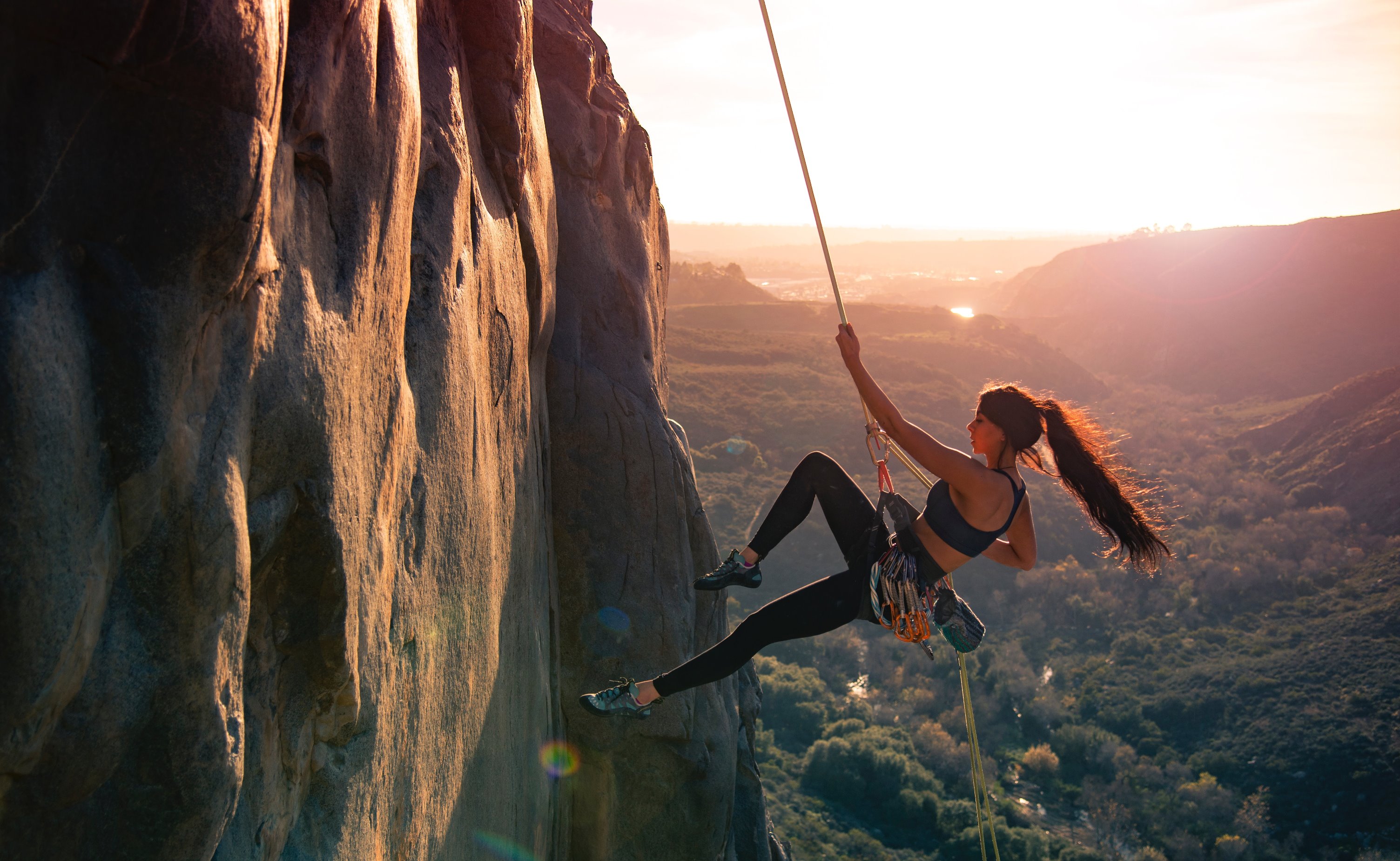 My good friend is an aspiring mountain climber. Since his birthday is coming up soon, I decided to buy him this book! I was looking for this book for some time already and I did not realize that I could buy it online until his girlfriend suggested. So I got the Akyat Book: A Filipino's Journey to the Seven Summits at Takatack.com.
It has been a while since his last climb. It was in Batangas where he climbed Mt. Pico de Loro, and I found out that he was a tenured mountain climber! He knew a lot about climbing. Another reason why I picked this as a gift for him was that he's a avid reader of books! He has small library in his home where he spends most of his time, I bet this would be a nice gift plus a nice addition to his collection.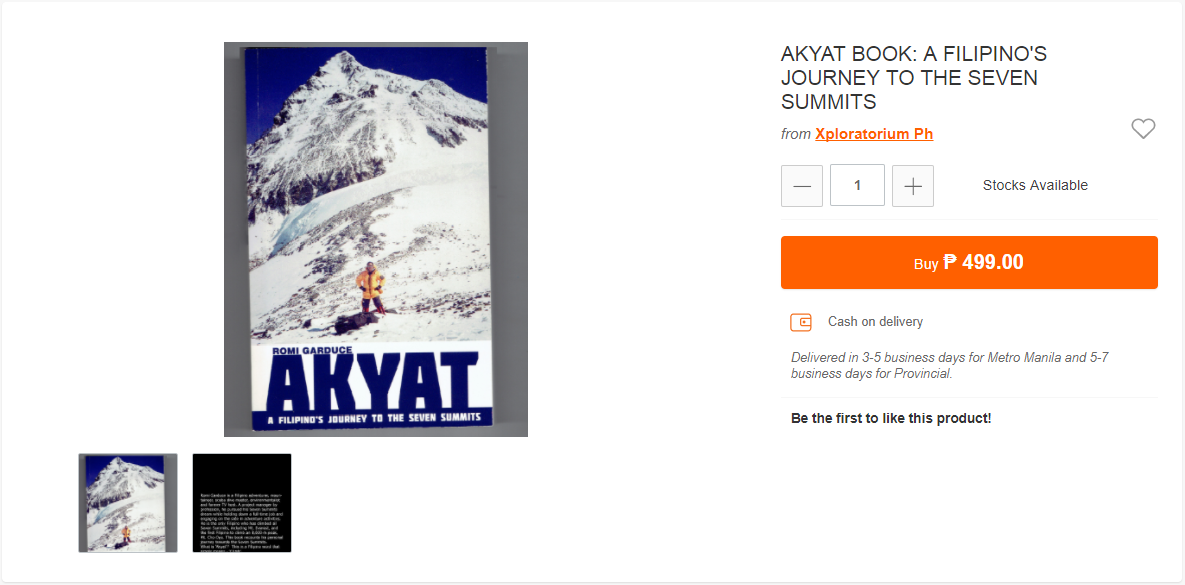 Bought it for Php499 and got it 4 days later! Ample time for me to wrap it up! Very thankful for Takatack.com for offering this book! Was kind of rare to find around the common bookstores around the metro and extra points for supporting a Filipino-authored book! Thumbs up to Takatack.com.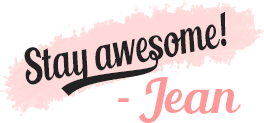 Related