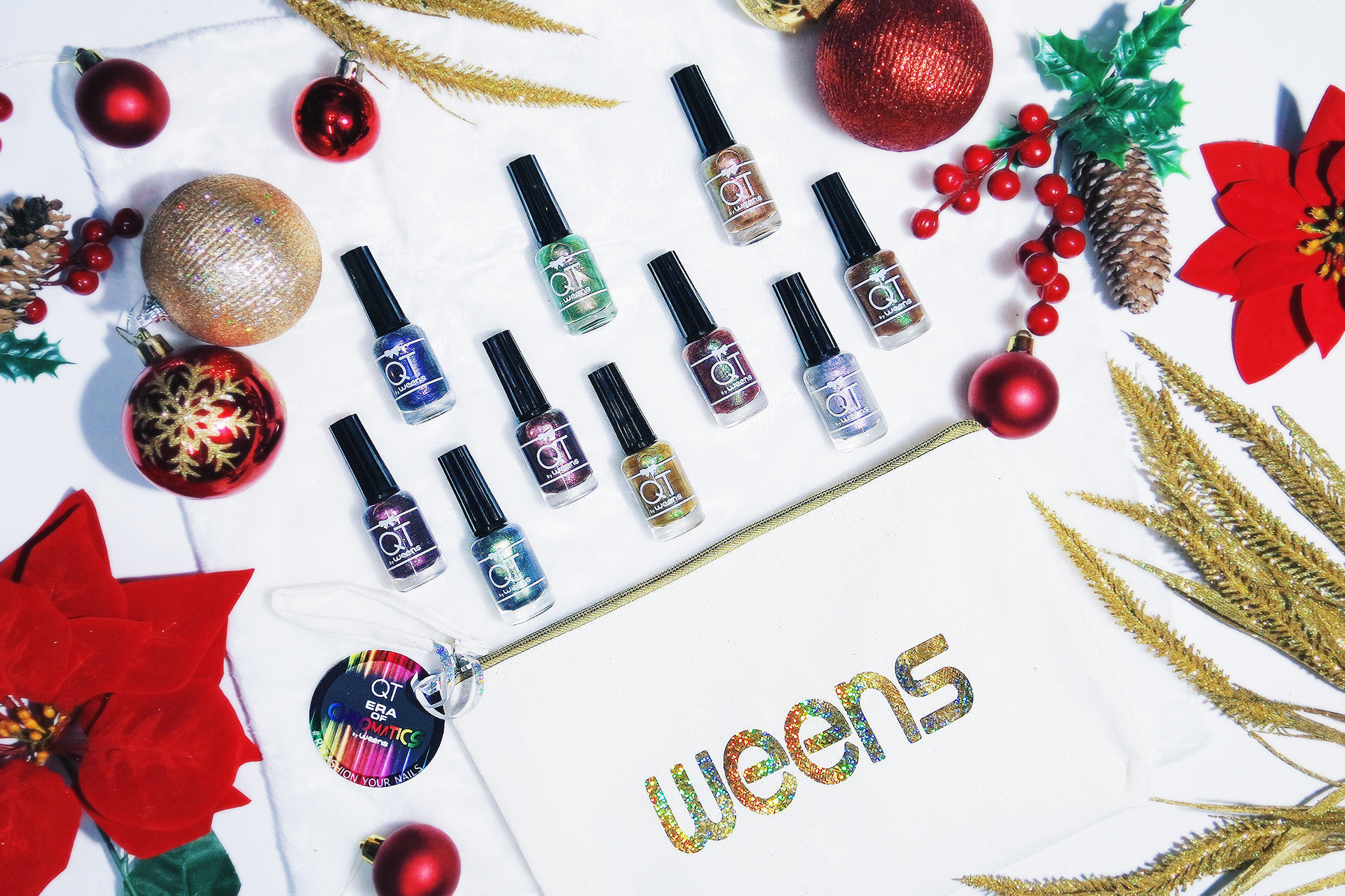 Christmas is just around the corner and so are glittery and sparkly things to amp up your holiday vibe. You may not be able to wear a sparkly dress everyday but you can always sparkle your nails with the new QT Nail Polish: Era of Chromatics.
QT Nail Colors is a product of Weens Cosmetics Philippines; they also carry Weens Nail Polish and Emma Nail Varnish. Some of you might not have heard of them yet but I noticed that they're quite popular in the local nail enthusiasts community.
Before exploring the world of makeup, I was quite immersed in the world of nail polish. I am, in no way, a nail art guru but I do love trying out different colors, kinds, and brands of nail polish. As proof, let's just say that my nail polish collection is enough for me to start a home-service mani-pedi gig. Heh. So I was ecstatic when I got invited to the launch of the new line of QT Nail Polish called Era of Chromatics.
The event was held at Tra Vinh Vietnamese Restaurant last October 22, 2016. Local group of nail enthusiasts and beauty & lifestyle bloggers were treated to a sumptuous lunch and nail polish swatch fest. Side note: food was so good, I promise to go back and do a proper food/restaurant review! *winks*
Weens Cosmetics Philippines is a Proudly Pinoy brand and their products are locally manufactured. They're also the first and only brand, manufacturing 5-Free Non-toxic formula, cruelty-free and vegan friendly nail polishes locally. Their products are made from imported raw materials and are FDA approved.
Holographic and chrome nails are today's trend. It's very popular in the international market and the products used to achieve this nail trend are either locally rare or very expensive. QT's Era of Chromatics is Weens' answer to the local demand for such.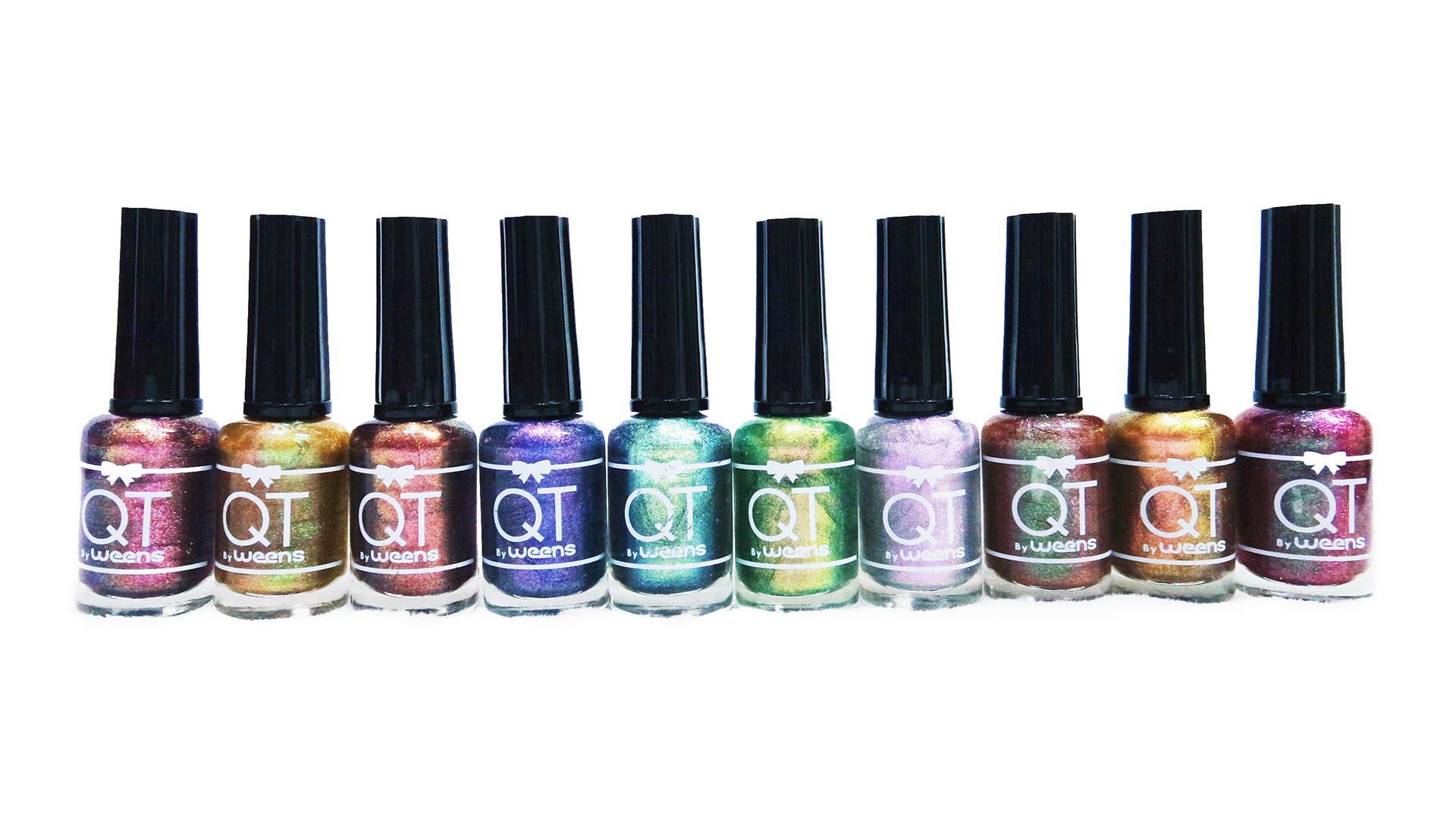 Dubbed as the science of colors, Chromatic, or Dichromatic nail polish (to be specific) intends to give a metallic and holographic effect, sometimes even mirror-like effect, to your nails; it is a mixture of two colors/pigments. QT's Era of Chromatics has 10 "shades" or color combinations in this collection.
QT Era of Chromatics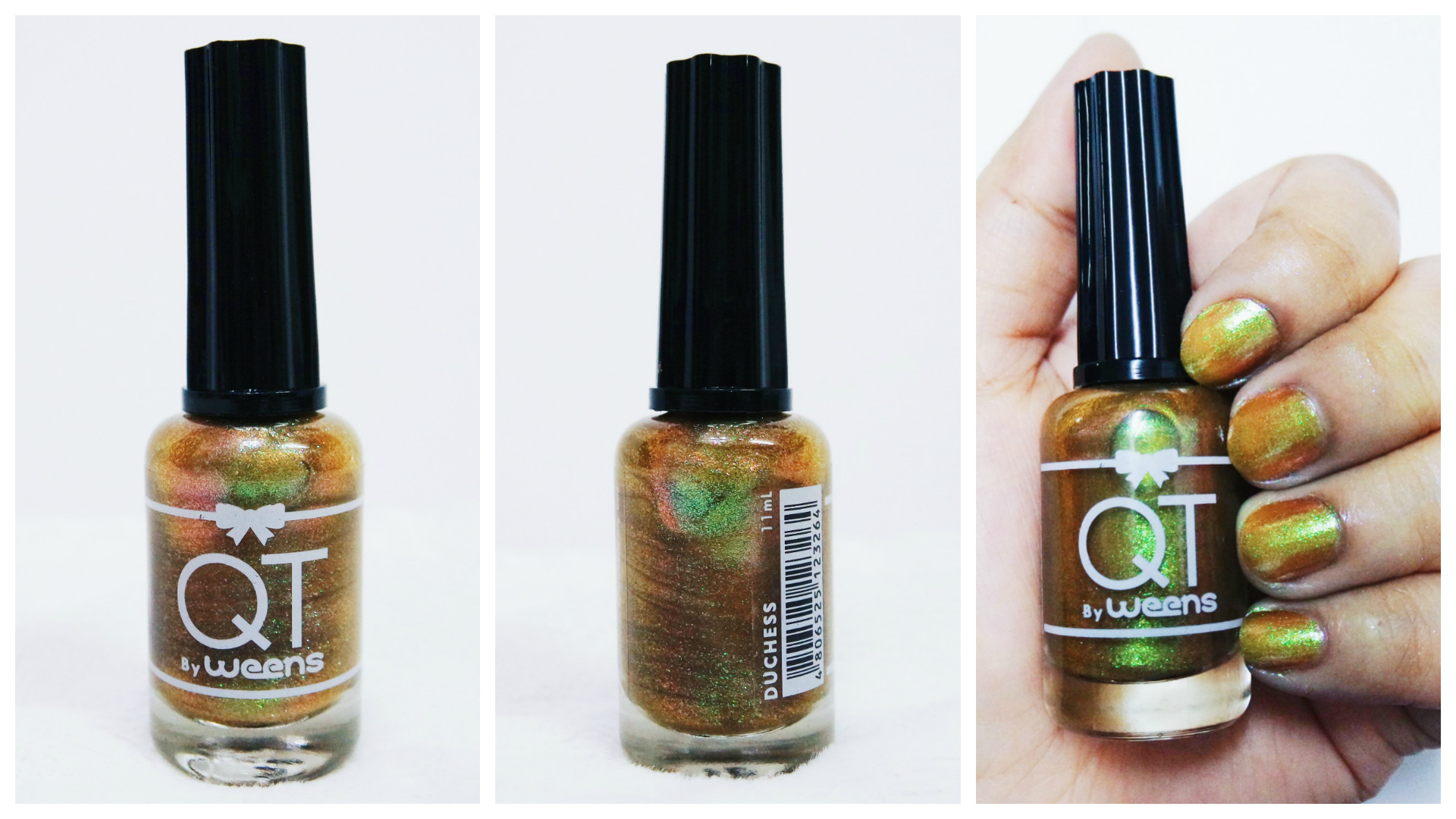 DUCHESS | Blissfully flaunting the classy sense of chromatic gives this polish a Royal Finish.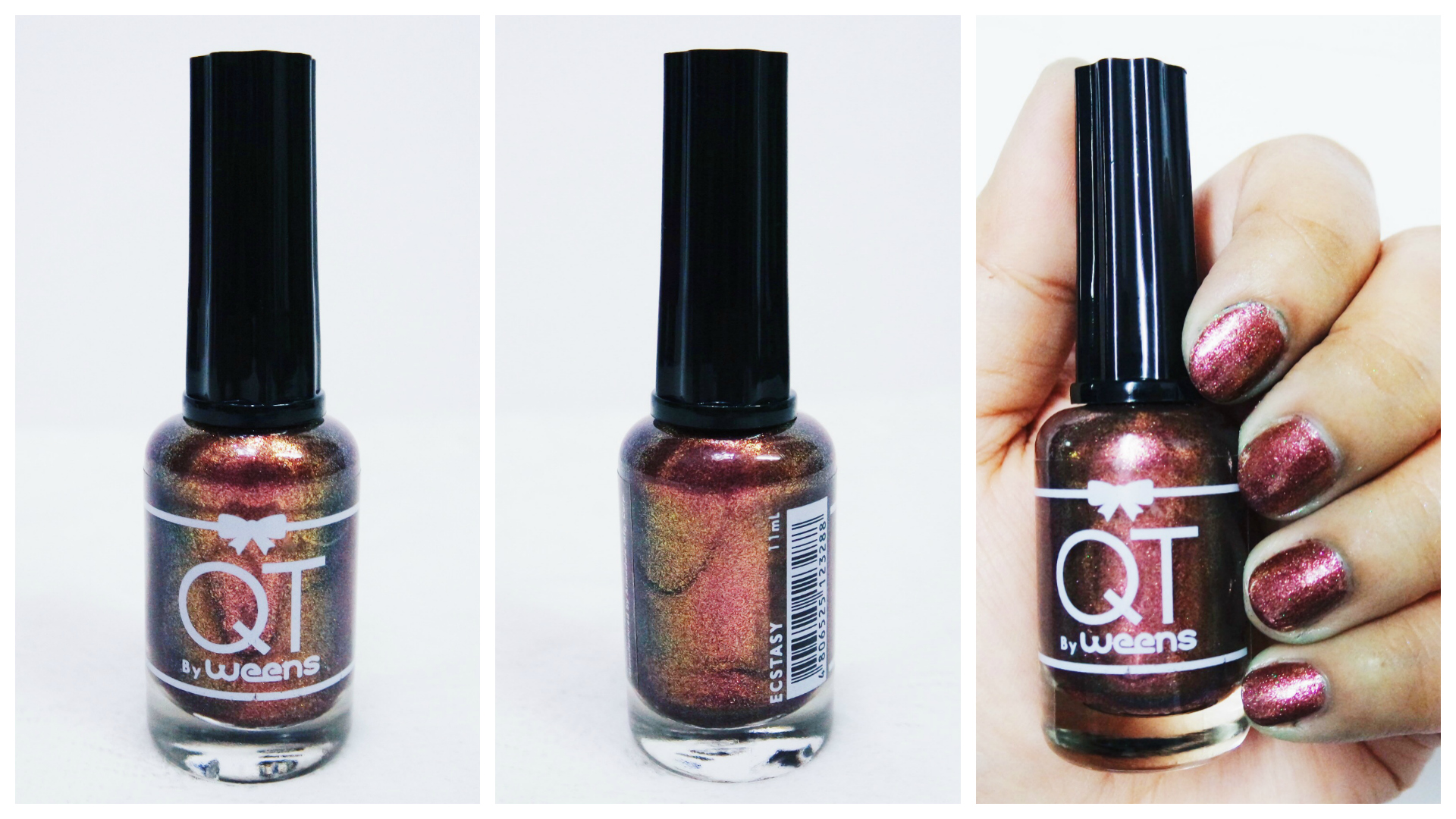 ECSTASY | Free of expressing all colors.   This shade gives a never-ending euphoria of colors.  Giving it's wearer's a sense of ecstasy on their nails.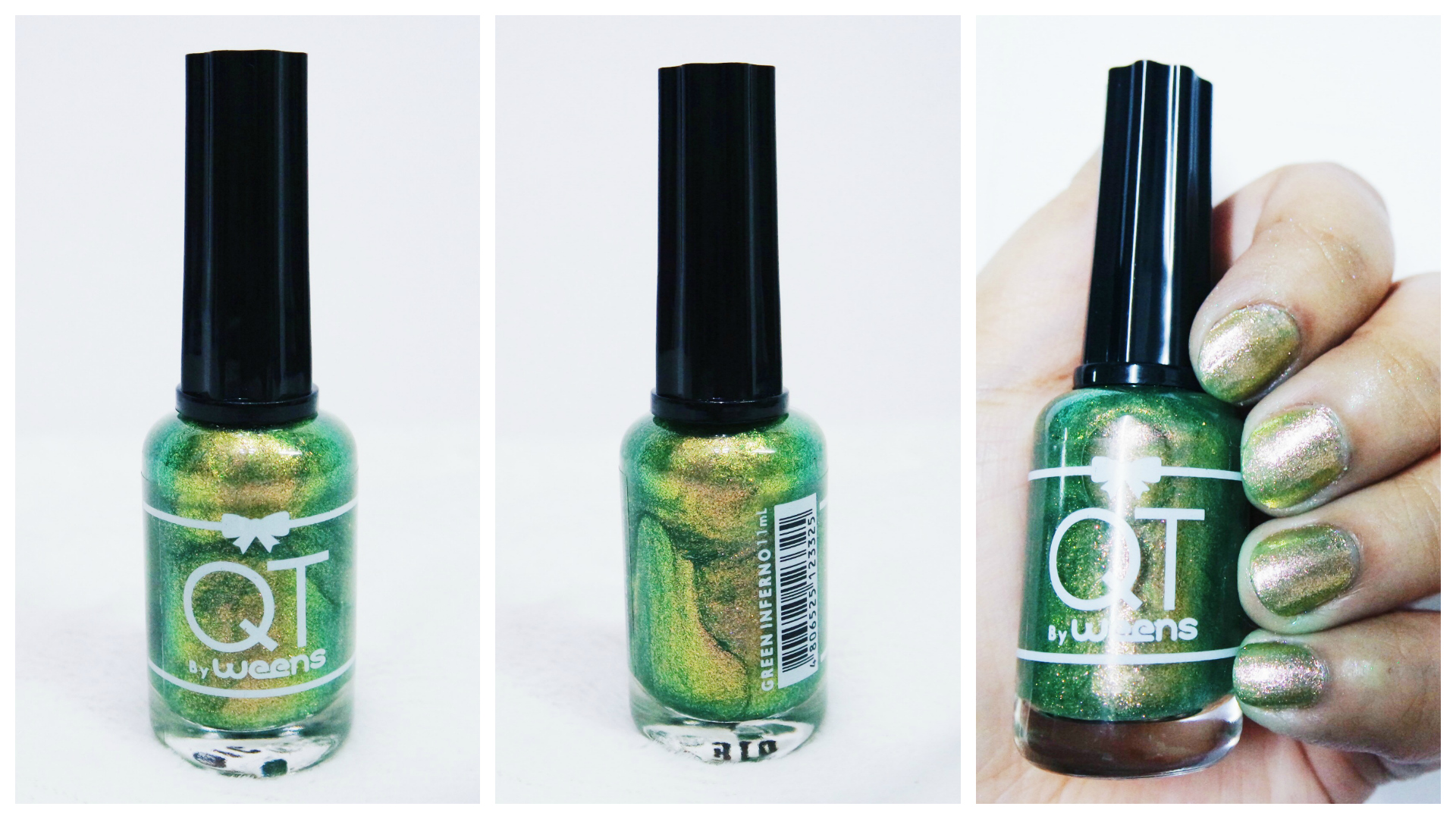 GREEN INFERNO | This color gives its nails overpowering warmth of green with yellow, gold and a dash of pink illuminating on top.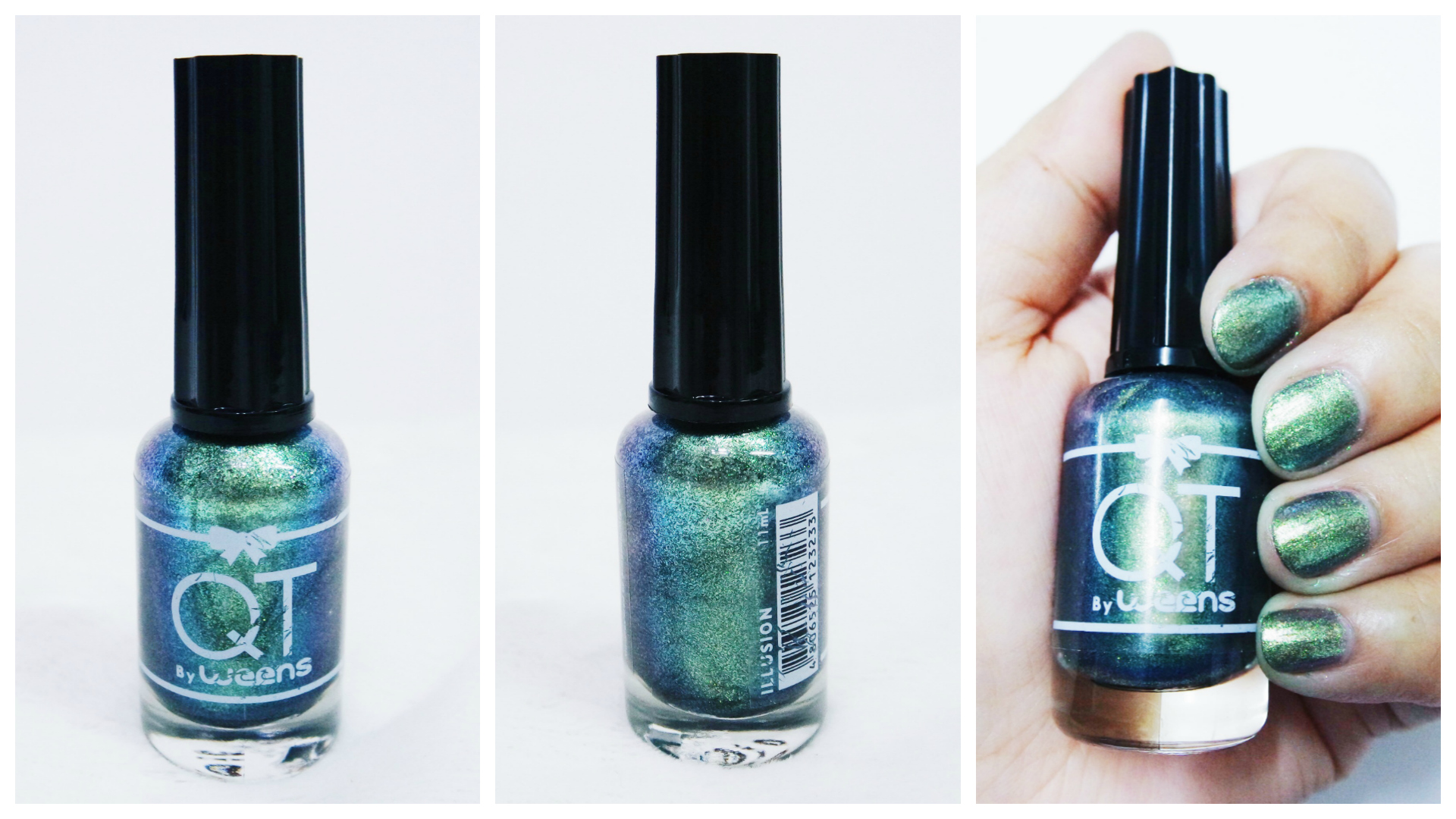 ILLUSION | Extensive selection of rainbow colors that offers an illusion of polychromatic colors on your nails.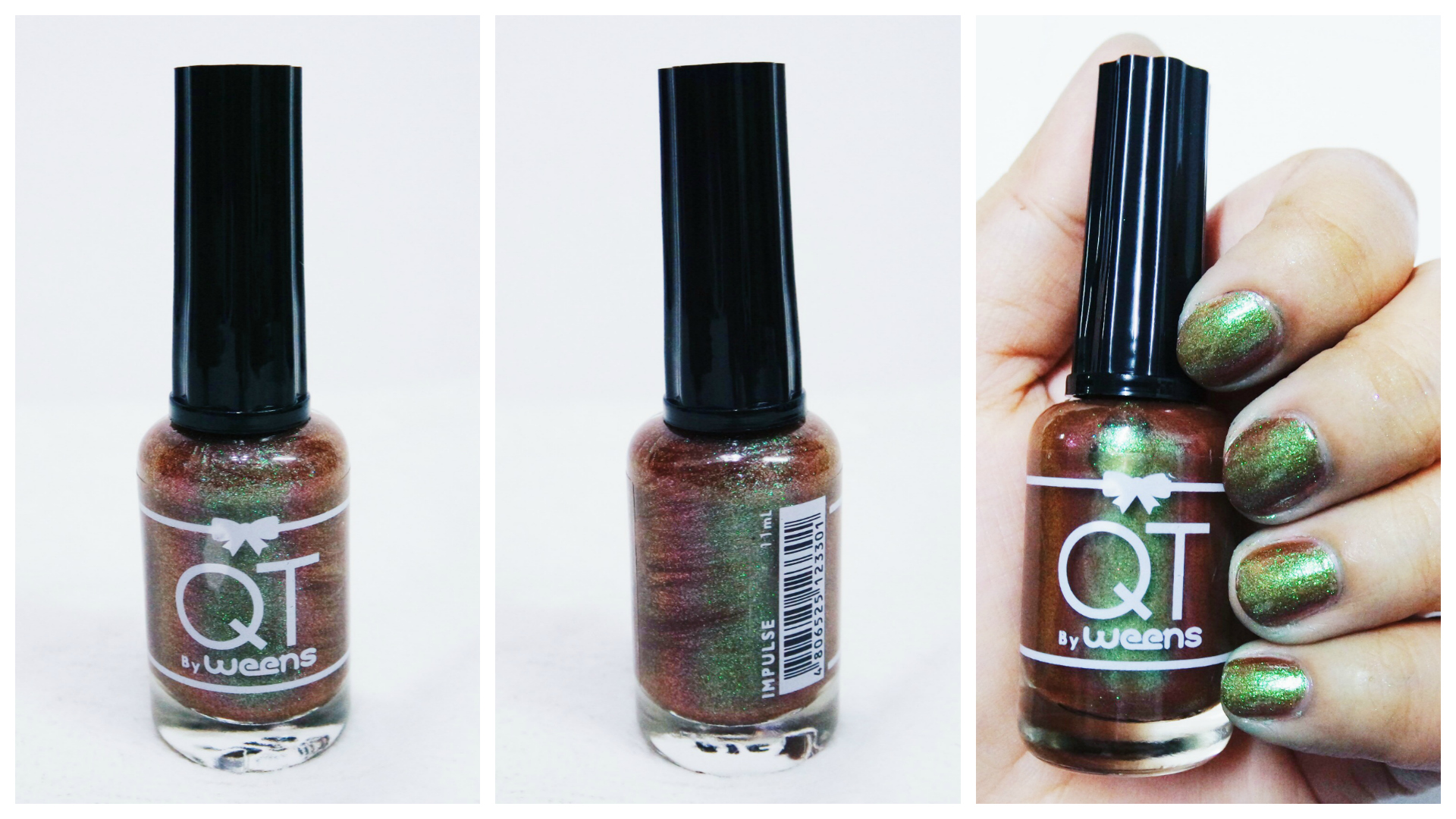 IMPULSE | Blazing the chromatic luster on your nails while it reflects its hued effects. Giving a multi-chrome effect.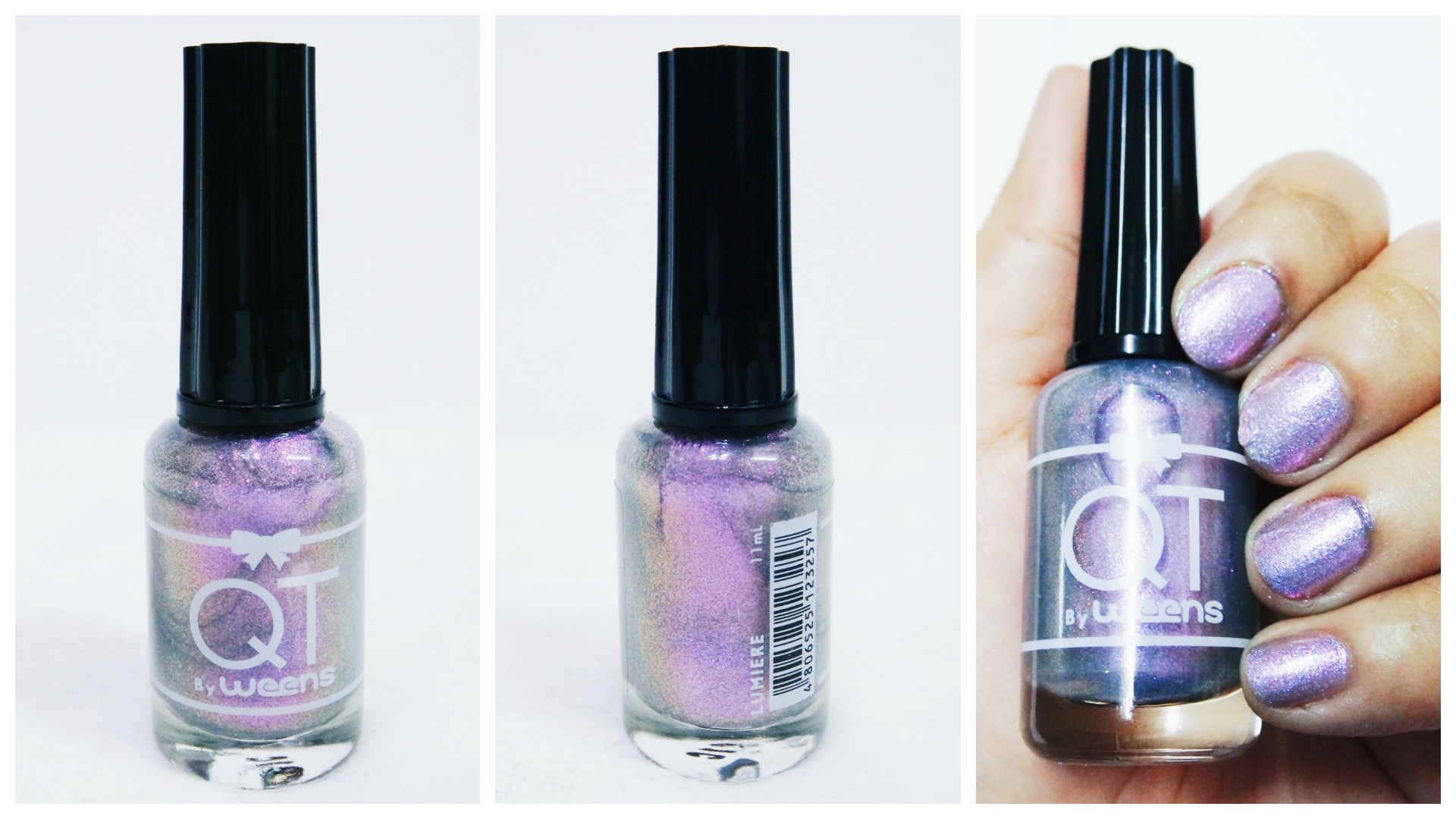 LUMIERE | Features versatile soft tones with vibrant holographic daring colors.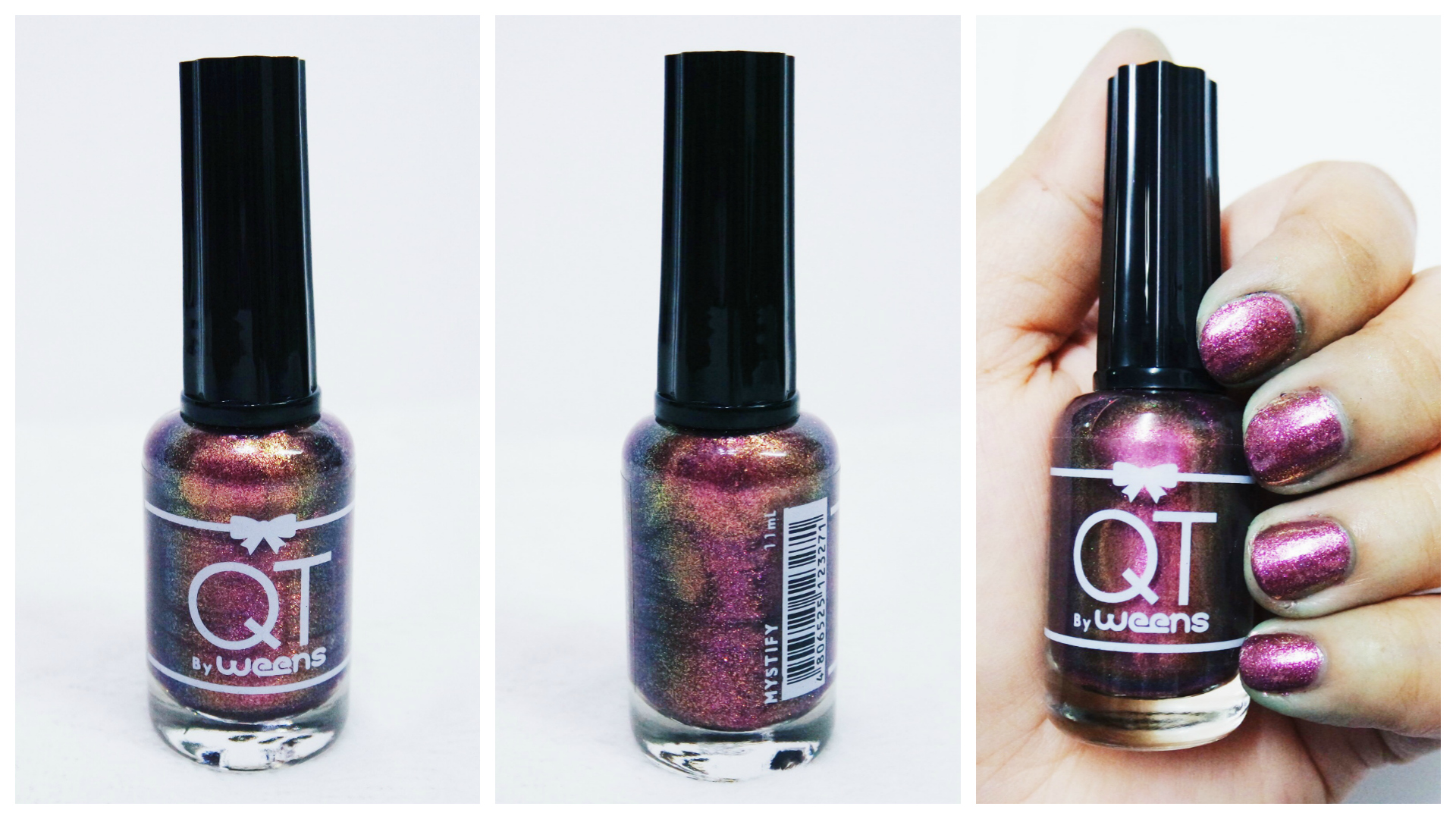 MYSTIFY | Bedazzled with either pink or purple or is it yellow or gold. It's a mysterious multi-chromatic pigment that forms amazing colors on your nails.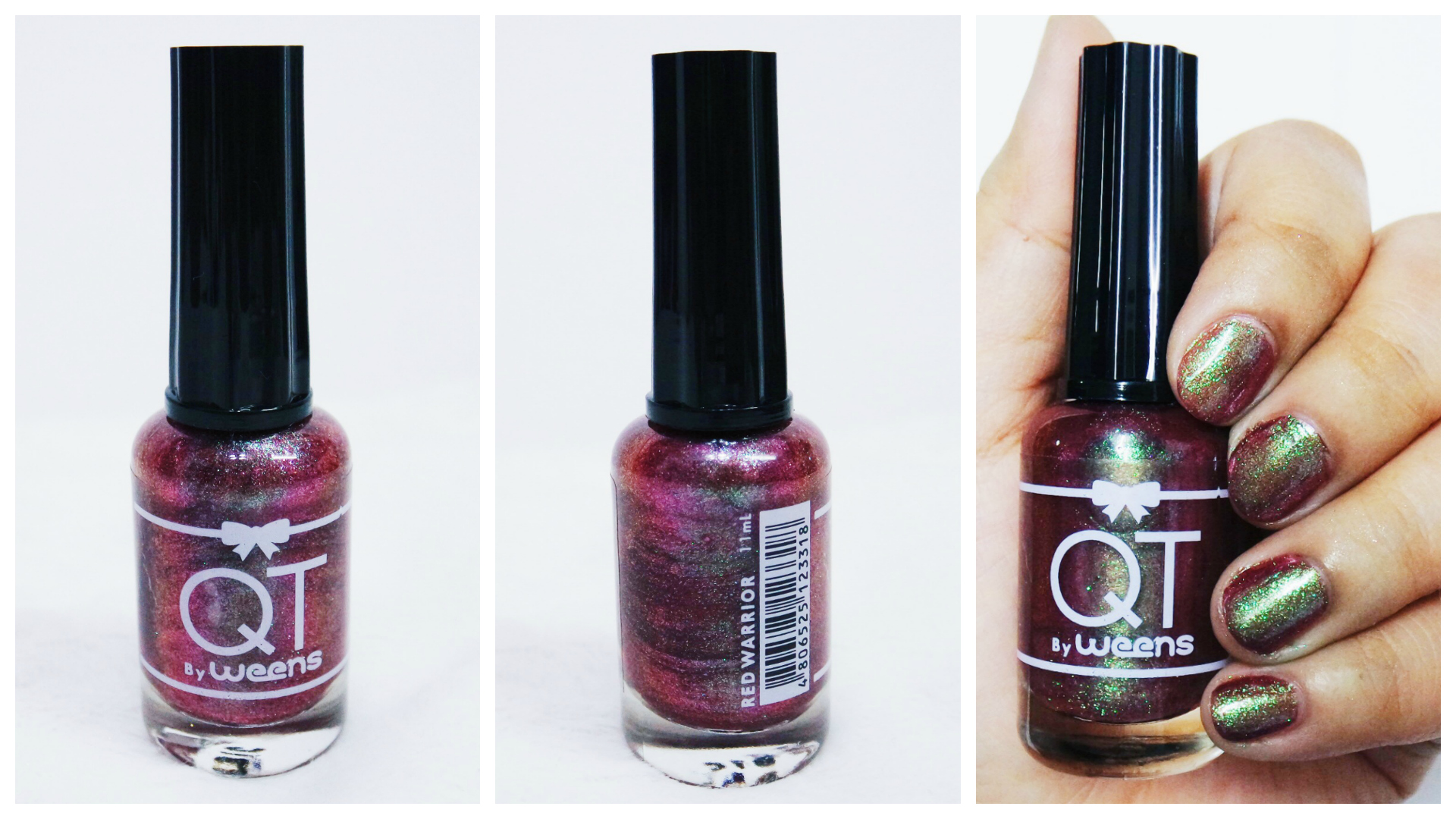 RED WARRIOR | Imagine your nails, battling intermediate primary palettes while resonating the aura of colors on your hand.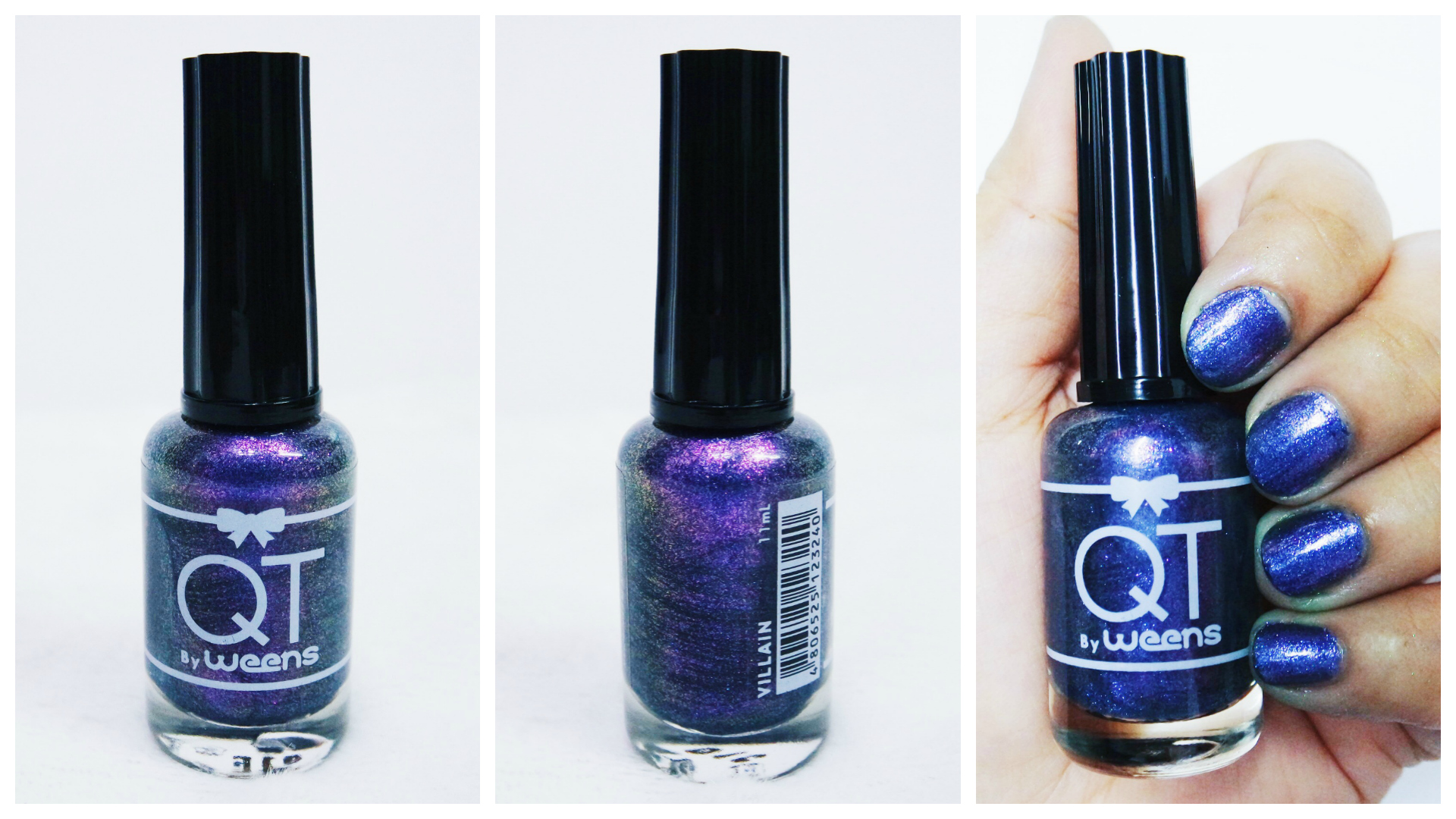 VILLAIN | Be a villain with dramatic colors of purple with bold and vivid psychedelic colors on your nails!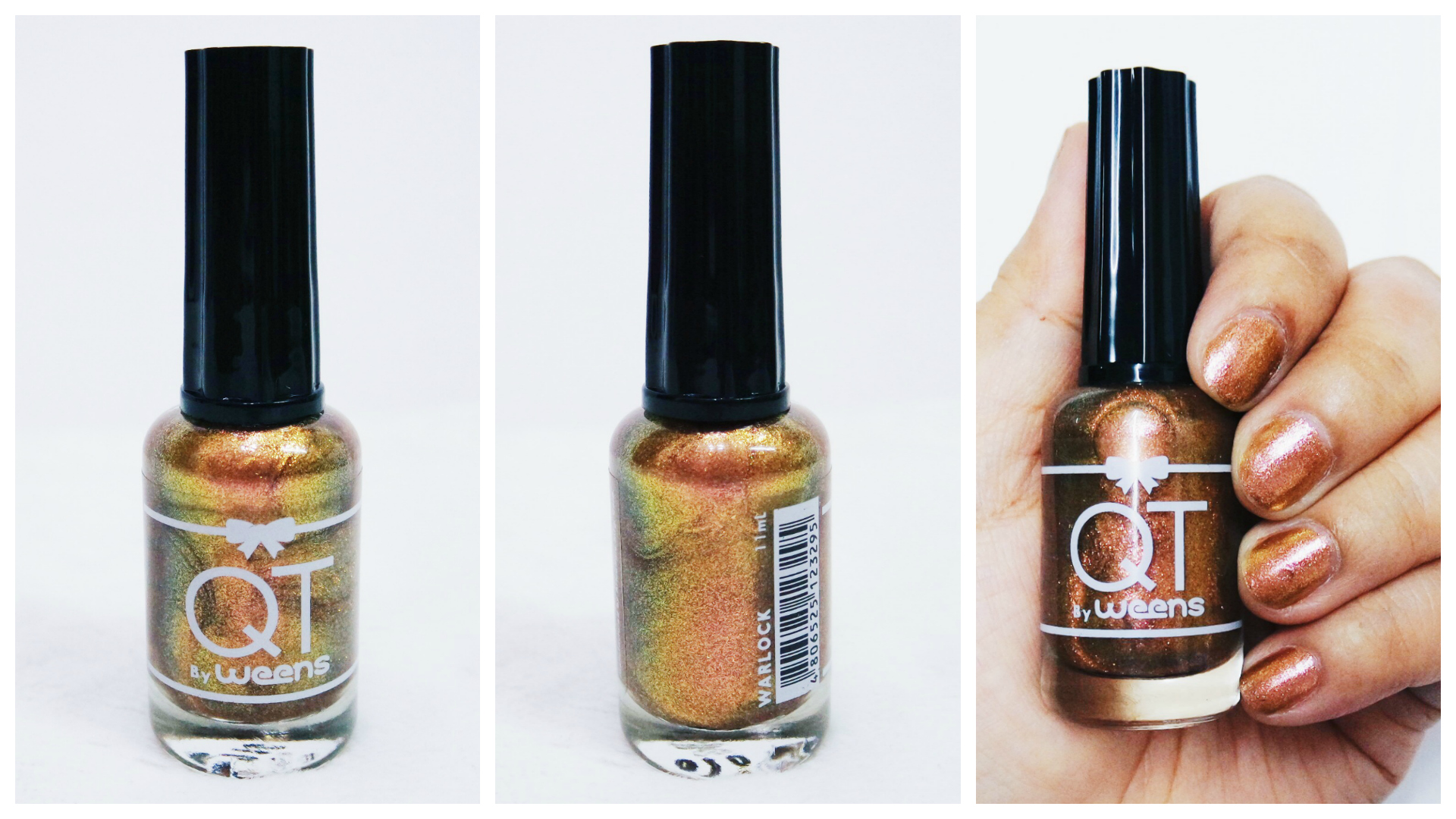 WARLOCK | Experiment the dominating strength of yellowish-gold with a hint of pink chromatics while creating a balance outlook.
I actually tried describing each color but it's just so hard. Depending on where the light hits your nail polish, you can see at least four colors in just one bottle/shade. I admit, sometimes, I just stare at them, marveling at how the colors play with the light.
My top favorite colors are Warlock, Ecstasy, and Red Warrior. I am currently wearing Ecstasy on my nails and I just love how elegant it looks; it's not too loud of a color nor too boring. I've been wearing it for six days now and it still has not chipped off, cracked, nor faded. With how I abuse my hands and fingertips–typing all-day-every-day, washing dishes, etc.–I am genuinely impressed with this product.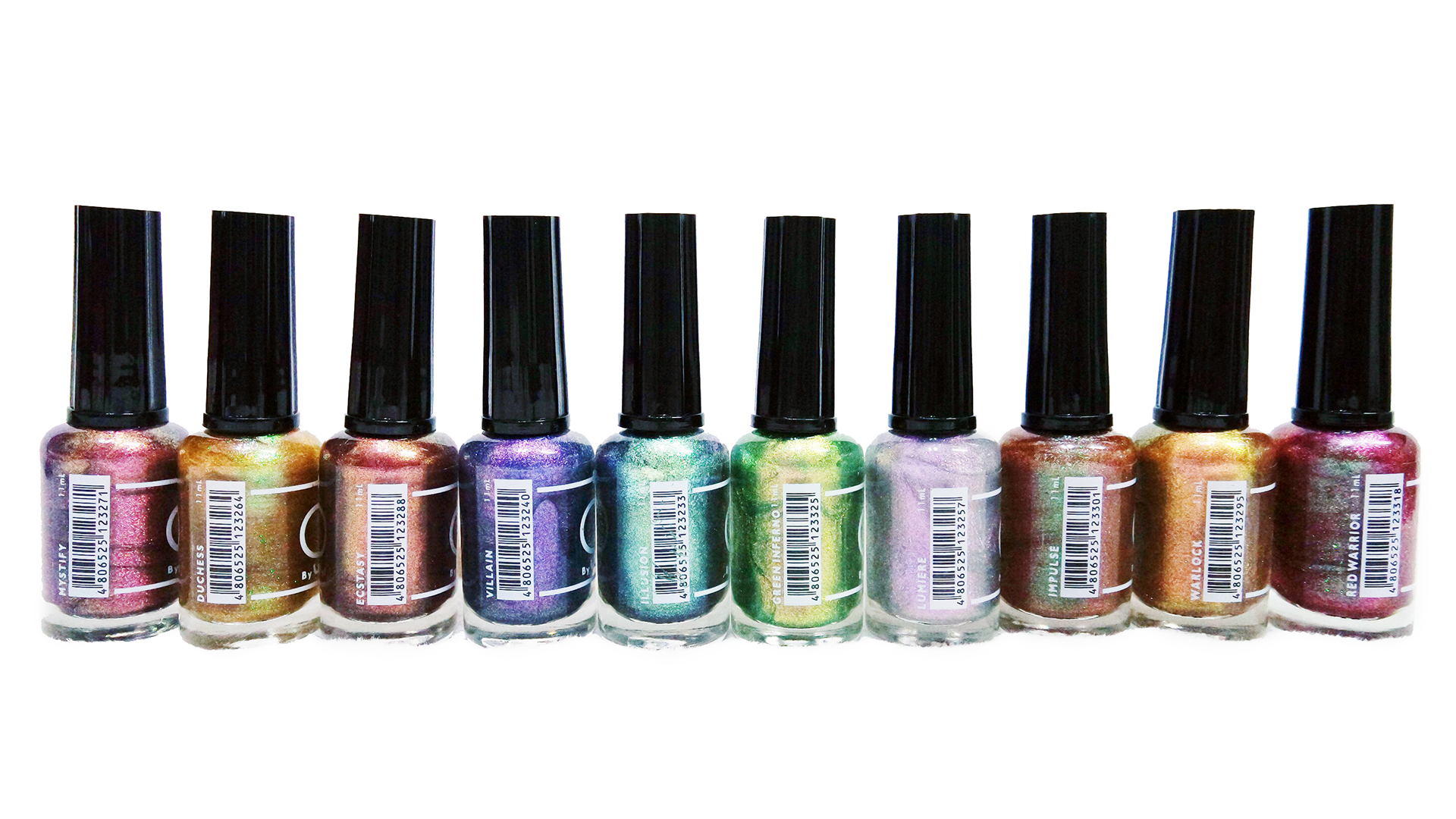 Now, I am seriously interested and wanted to try their other collections. I've been hearing a lot of good things about their Weens Nail Polish and Emma Nail Varnish. My only dilemma is that they have over 200 shades of nail polishes and I can't decide which to pick as I honestly want them all. Haha!
QT Era of Chromatics is exclusively available online while the other Weens Cosmetics' nail polishes are currently available at the following retail outlets:
Cash & Carry Supermarket
Gaisano Malls
KCC Malls
Makati Supermarket Alabang
Metro Department Stores
Prince Group of Companies
Sta. Lucia Department Store
Unimart
You can also shop online at their Facebook Page: http://facebook.com/WeensCosmeticsPhilippines and browse their products and swatches at their Instagram account: @weens_nailpolish.
---
I'm curious…
Have you tried any product from Weens Cosmetics Philippines?
What color(s) of their nail polish would you recommend?
Let me hear your thoughts and leave a reply down below.
Also, if you liked/enjoyed this post, please share it with your friends using the social sharing buttons below.
---
Disclaimer: I was invited to attend this event by Weens Cosmetics Philippines. I did not receive any cash/money to write this post. As with other guests, I received the whole QT Era of Chromatics collection and some gift certificates, as part of their press kit. All thoughts and opinion remains honest, genuine, and personally written without prejudice.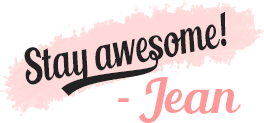 Related