Full disclosure, this is a sponsored post. All thoughts and opinion are mine.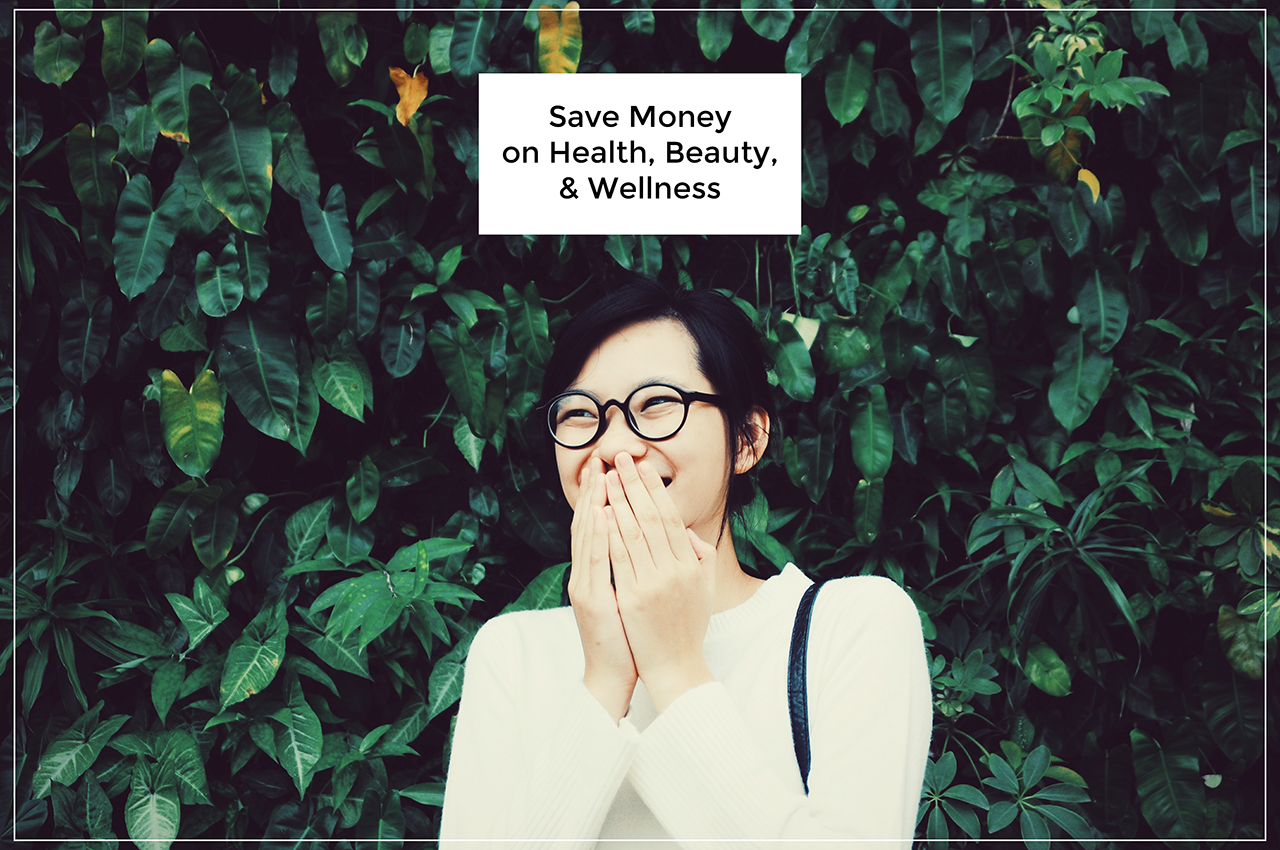 It's really challenging to save money especially if you're like me who wants a lot of stuff. Heh. If you're a frequent reader here, you know that my main interests are on Health, Beauty, and Wellness. So I definitely tend to spend more on that and I don't really mind. Of course, I want to achieve a better health; discovering beauty products and trends makes me happy; and I really want to learn how to live a stress-free life.
I have to admit, I can be an impulsive buyer and I may or may not have hoarder tendencies. I know it's not healthy and sometimes I really regret buying some stuff. The good thing is, since I'm aware of this, I can do something about it. I'm doing my best to change those bad habits, okay (so don't judge). Heh. The key is knowing what you actually need and spending only on those things, so you can save money for more important things.
Speaking of saving money, one thing that I find helpful is using deals and coupons. Deal sites, like Groupon, are huge money-savers if you know how to pick the right deal and coupon that you can and will actually use. As always, do your research first and keep tab of the best and trustworthy deal sites. If you have the same interests as mine, check out these Health, Beauty & Wellness Groupons.
When it comes to my "health budget", a huge chunk of it goes to my eye care needs. Fellow specs wearers know how hard it is to save money when you have to maintain a clear vision. Personally, I've spent a lot on frames, glass lenses, contact lenses, and other eye care stuff. And I'll continue spending more because I need them to see clearly. I've considered getting LASIK surgery but it's so expensive and I'm poor I don't have the budget just yet.
I get eye checkups twice a year and I usually need to change lenses once a year. Yep, that's how bad my eyesight is. *sniffs* I spend extra on special lenses because I'm usually in front of computer and phone screens. Back then, I tried to save money by getting cheap eyeglasses frames when I should've known better. Cheaper frames breaks easily, even with much care; in the long run, you'll need to buy replacements and spend more. Currently, I'm using a high-quality frame and it was quite expensive; I considered it an investment.
Recently, I started wearing contact lenses because the specs can be limiting and, sometimes, such a hassle. Getting contacts are also expensive and it requires higher maintenance. Plus I still need to have specs for when I'm resting my eyes from contacts. The list goes on but, I think, you get my point.
Aside from shopping for deals and coupons online for my eye care needs, I also love getting discounted products and services through deal sites. It's a nice way to try out something new and save money at the same time. Another nice thing about Groupon is that you can gift coupons online. So in this coming holiday season, why not give your friends and family a gift of health or some pampering time. Groupon also has an app which makes shopping so much easier.
---
I'm curious…
Have you tried shopping for deals and coupons online?
Share your money saving tips below!
Let me hear your thoughts and leave a reply down below.
Also, if you liked/enjoyed this post, please share it with your friends using the social sharing buttons below.
---
Disclaimer: This is a sponsored post. I was compensated to write this post. All thoughts and opinion remains honest, genuine, and written without prejudice.
Image used in this post is by Adrian Owen. Images are used for presentation purposes only. No copyright infringement intended.
---
Want your article to get featured here? For sponsorships, collaborations and PR, go to my Advertise page for more information.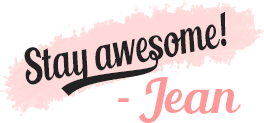 Related