Full disclosure, this is a sponsored post. All thoughts and opinion are mine.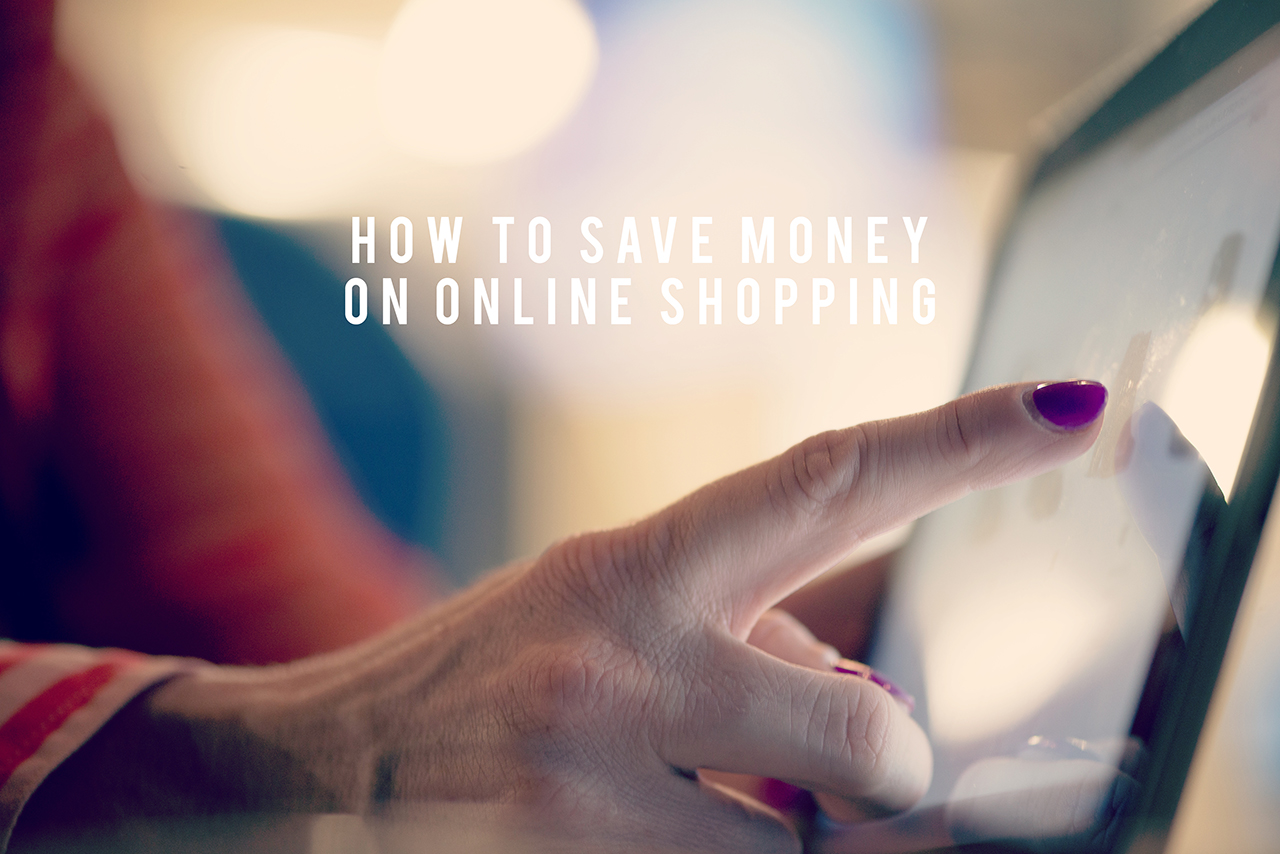 Who doesn't love online shopping these days? It's easy, fast, hassle-free, and you can even save more! I've been quite addicted with online shopping, especially, in the past holiday season. And I'm so glad I've found more ways to save money. Of course, I have to share it with you! Hee.
Use Coupons
The best trick that I always do is to scour the Internet for coupon codes. Sometimes, you can get them onsite your favorite shopping websites. Other times, they send it to you via newsletter. Or you can get it from other people (aka referral links/discount codes). But one of the easiest ways to find coupons online is to go to a site where it has it all, like Groupon Coupons. Groupon has integrated, in their website, tons of coupons from a lot of different brands. You can find coupons from Target, Walgreens, Victoria's Secret, GoDaddy, Forever 21, Ebay, Payless, and many more!
Check out these amazing coupons from Office Depot and Office Max! They currently have 31 coupons in total, and you can save up to 50% off or $150 with some of their coupons which you can use online or in-store. Awesome, right? The best thing? It's all FREE! No need to pay for membership and no hidden fees.
Price Comparison Websites
Another trick that I love to do is use price comparing sites. There are lots of websites like that and I don't really have a single favorite. Whenever I want to buy something online, I would just Google it with the word "price compare" in the keyword (i.e. "Dell laptop price compare") or Google "price comparison website", pick one, and use that for searching products online with the best deal/price.
Wishlists + Newsletters
One trick that I pick up from other online shoppers is to subscribe to newsletters and create wishlists. These two goes very well together. First, create a wishlist of your favorite things; some sites allows multiple wishlists for those of us who love to organize. Then subscribe to the shopping site's newsletter. Not only will you get emails with general sale announcements, exclusive discount codes, you'll also get alerts whenever an item on your wishlist goes on sale! Yep, you're welcome! Hee.
Alright, those are my top three tricks that I always do whenever I go online shopping. Shopping online saves you a lot of hassle and a few bucks (less transpo expenses + possible free shipping) but what makes it even more addicting is when you can save even more money with a little effort and help from the Internet. Imagine finding the best deal online, buying that item on sale, using a coupon for an additional discount, AND the possibility of getting it shipped for free…ahhhh, it can turn anyone into a shopaholic. Heh.
---
I'm curious…
Do you like shopping online?
What are your best money-saving trick when shopping?
Let me hear your thoughts and leave a reply down below.
Also, if you liked/enjoyed this post, please share it with your friends using the social sharing buttons below.
---
Disclaimer: This is a sponsored post. I was compensated to write this post. All thoughts and opinion remains honest, genuine, and written without prejudice.
Images used in this post is by Timothy Muza and from the Groupon website. Images were used for presentation purposes only. No copyright infringement intended.
---
Want your article to get featured here? For sponsorships, collaborations and PR, go to my Advertise page for more information.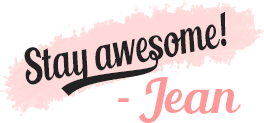 Related