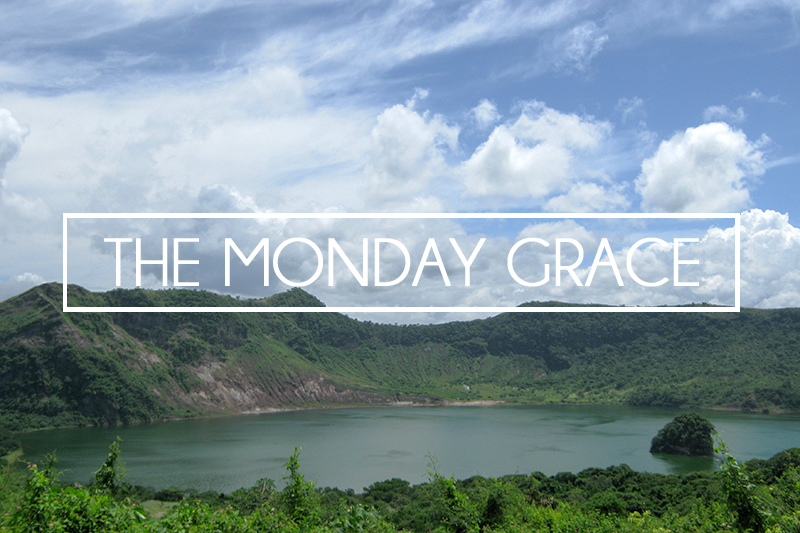 Today is a struggle; mainly because I'm sick. There are so much things to rant about but I know that even if some call it "just venting", it won't really solve anything and you'll just waste your energy and time doing so.
So instead of blogging about all the things I hate this day, I remembered and checked Kisty's "The Monday Grace" blog series again and decided to jump in and do the same thing here. 🙂
"The challenge is to be thankful everyday, especially on Mondays." -Kisty
Opportunities. The Universe must be planning something great for me.
Nice and understanding people. They make you think that you should always be the same to others (yes, especially to strangers) because it's always a good feeling for someone. And as they always say, "what goes around, comes around."
Good books. A quick and simple way to experience a different world. When everything's getting chaotic, a good book will surely make your mind at ease.
Finding the thing that I've been searching for so long!
Freebies!
The cold weather. Yep, even though it gave me a terrible fever since yesterday. You don't always get this natural coldness in the Philippines!
Life. Being alive. Living.
The thought that Valentine's Day is near!
To positivism! 😉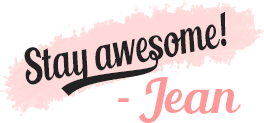 Related