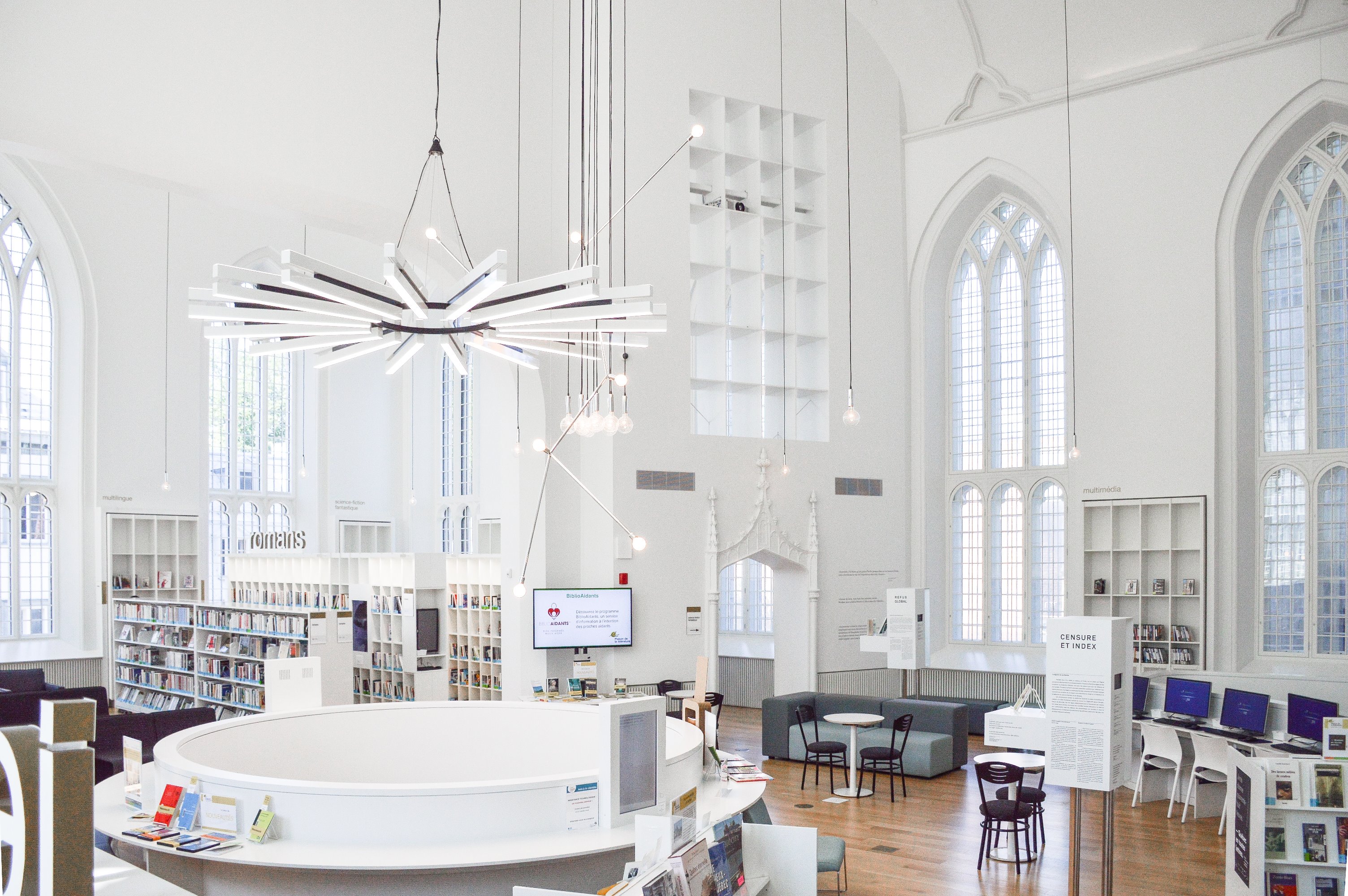 Why is library important for universities and colleges?
Libraries have always been considered the places that gathered intelligent people and researchers. With the appearance of the Internet and online libraries their significant role began to be  underestimated and that is a big mistake. Despite the availability of many rare books on the Web, the role of libraries still remains incredibly significant.
Universities and colleges are centers of scientific development and many important discoveries are made there. Students are assigned to academic paper writing and many such written works contribute to the development of different sciences. Libraries play an important role in this too, so there are many reasons why libraries should not leave the area of educational establishments.

Reasons for libraries to stay
Library is not only a place where you can get literature to look through. Today these are powerful centers that unite many features and provide writing help to a variety of learners. Students and educators come to the libraries for inspiration and there are many other reasons why libraries should exist.
1. Libraries play an important role in attracting top researchers
Every university is proud of its graduates who have made their contribution in the development of a definite science. A good library is very important for building the institution reputation. When applicants look for a college or university to enter, they estimate its ranking. If a university has an extensive and good-looking library, students who are interested in scientific development will take that in consideration making their choice.
2. Libraries promote the use of new technologies
Modern libraries look absolutely different from ones we used to see earlier. Today you will not surprise anyone with a free Wi-Fi access or smart technologies available there. Libraries also try to keep up with modern world to attract visitors and show that reading is still in trend. They incorporate new ways of scholarly communication and provide new experience to their visitors.
3. They help to meet famous contemporaries in person
Libraries offer a variety of educational events for guests. Children are invited to the journeys across the book pages, while adults can meet many famous writers, poets, bloggers, artists face-
to-face. The library opportunities seem endless so many renowned people are happy to be invited to such meetings to communicate with their readers and learn their feedback.
4. Libraries store repositories of academic papers that raise the research profile of the institution
All educational establishments have constantly growing repositories of academic papers in many different disciplines. Writing paper every student realizes that his creation will contribute to
these repositories and once be an example for other students. That is why educators pay much attention to the quality of every custom essay, research paper or thesis for it to deserve a right to
join other scientific papers stored in the library.
5. They provide direct connection with researchers
Libraries not only store theses and dissertations of the graduates but also have their contacts. That means that other researchers can get this information and communicate with the writer on the topic of his research.
6. Libraries create a perfect work environment
It is a common knowledge that libraries are silent and peaceful places with excellent learning environment. They still provide a perfect atmosphere for learners of all ages.
7. Libraries offer to get exclusive materials by an exchange program or mail
It is not always easy to get access to some rare, original or exclusive materials but libraries can provide that writing help like yourwriters.net. The staff can turn to the representatives of another library that might be located in another city with the request to send them a written piece for several days. That prevents a researcher from long distance travels and troubles.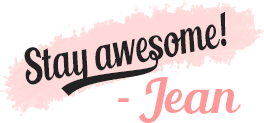 Related