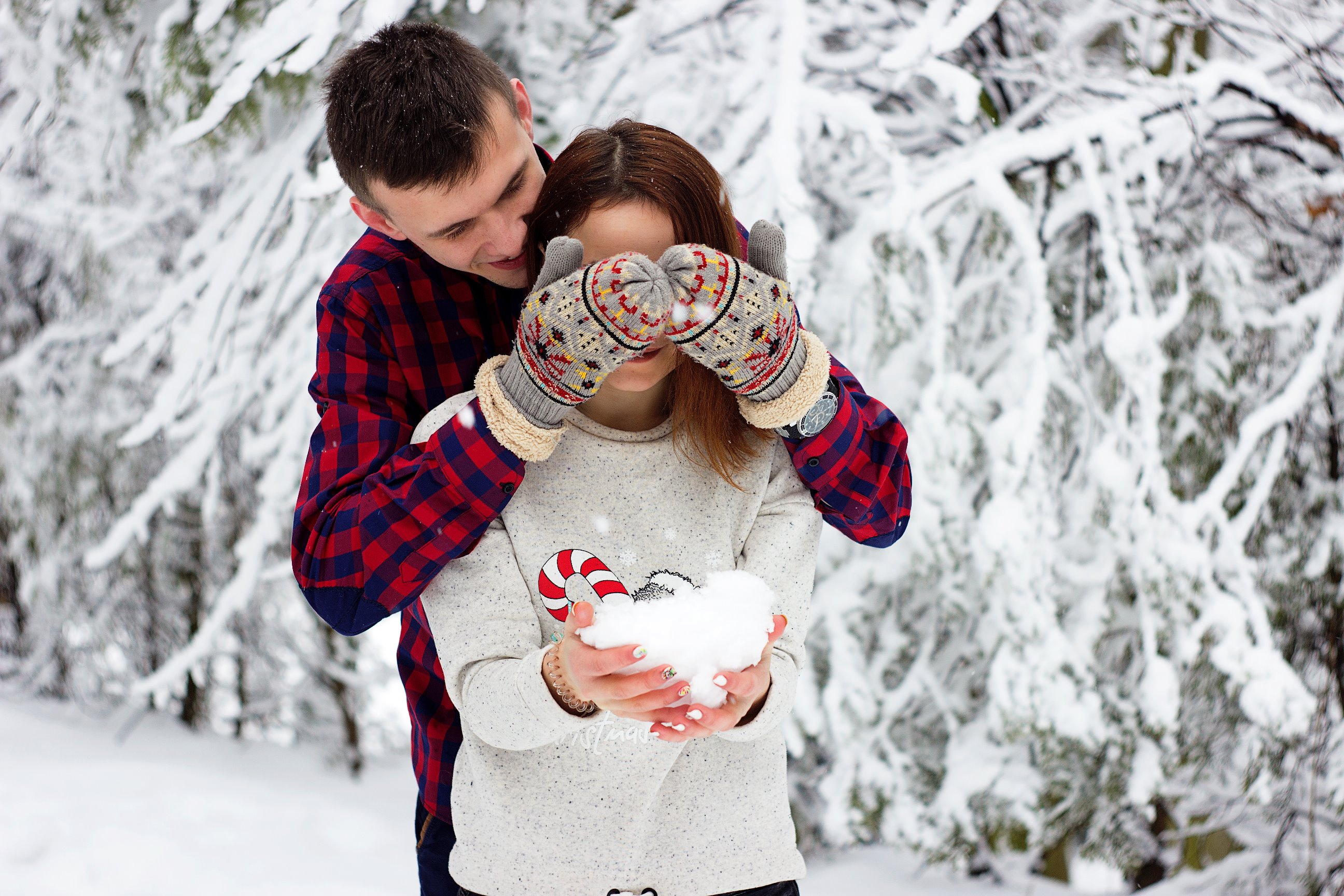 When there's a snowstorm outside, and the temperature drops below all possible marks, it seems that you can spend the whole winter under a warm blanket together with your loved one. But despite that the whole nature is sleeping under a snow blanket, we can't miss the most wonderful time of the year. Let's plan a date. We put together 10 interesting winter date ideas for you to make this season unforgettable. You can freeze, but your heart can't. These ideas are based on the opinion of Ukrainian girls.

1) Camera, action!
The best thing about winter is that it brings a lot of different kinds of entertainment with it. Snow fighting, skiing and skating, making snowmen, hot mulled wine, and cozy movie nights. And why not make your winter video story? Go out, take a deep breath of the frosty fresh air, and take a walk with your significant other through the snow-covered streets, filming your own small story. If you add a little bit of challenge, you can start a whole flash mob among your friends. Find out which of you can film the most original romantic winter video.
2) It's time to work on your body
There's no better time to get your body in great shape than winter. A joint gym membership can be a wonderful gift for Christmas. Besides, a sports date will improve the effectiveness of training. And you can take a shower together.
3) Winter SPA
Nowadays, not only women like to relax in SPA-cabinets. Find the salon with joint rooms for men and women. Relaxing procedures will help you overcome the winter melancholy.
4) Cook something from the cookbook
You probably have a culinary book on your bookshelf. It's time to read through the recipes from other countries and arrange a culinary date. Choose the recipe you like most and cook it for dinner. And if you don't want to spend a lot of time in the kitchen but still want to eat something, then cheese fondue and light snacks will do just fine. The main thing is not to forget to buy some good wine and light a candle.
5) Board games
There's nothing better than winter dates at home. Chess, monopoly, or Jenga – these games can be played 24/7. But why not make them sexier and change the rules a little? For example, a loser must take off a piece of clothing or fulfill her opponent's wish.
6) Dance, baby
Planning a wedding soon? The dance class will be a wonderful date. Besides, you can be sure that you'll amaze all the guests with your dance on the best day of your life. And if you're already married, the dance floor is the best place to remind each other of feelings.
7) Saturday Picnic
Who says that you can't have a barbecue in January? A small fire, a couple of sausages, and sweet marshmallows will save your boring day. Don't forget to grab winter date outfits and sing New Year's songs.
8) Shopping quest
This is one of the unusual date ideas for winter. Leave long shopping trips to other seasons. In winter, when there are so many colorful fairs around, it's better to arrange a shopping quest. Take the same amount of money and see which of you buys more stuff.
9) The real quest
Remember school dates, when you used to take a friend with you, and your crush used to invite her girlfriend so that you both didn't feel ashamed? Invite a couple of your friends to try one of the trendy quests, maybe even a scary one. As a result, you'll get a lot of positive emotions plus communication with friends. Complement your double date with a walk along the festively decorated city.
10) Extreme date
A lot of people say that they don't like winter because of constant drowsiness and a desire to spend all the free time under the blanket. But what stops you from asking your girlfriend out on an active date? Pick carting, for instance. Speed, drive, and new emotions – that's what you can get from such a date.
These are fun winter date ideas that will make this season bright. Have fun!
---
Disclaimer: Image used in this post is by Inna Lesyk. Images were used for presentation purposes only. No copyright infringement intended.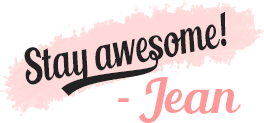 Related