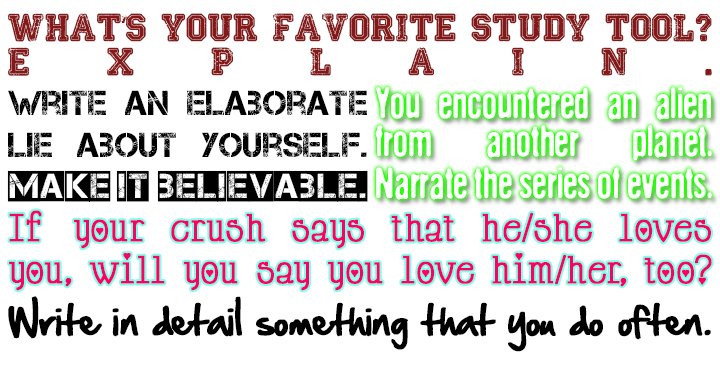 For the first time ever, UPCAT will have an essay as an addition to the mulple-choice questions. Here are the three questions for the essay of today's UPCAT:
If your crush says that he/she loves you, will you say you love him/her, too?
Narrate the conversation when you encounter an alien.
What is the thing that you often do?
I know, it seems like a joke, a very funny one, but those really were the questions according to UPCAT takers. I'm guessing that there'll be a different set of questions for tomorrow's UPCAT but I think it will be as random as today's.
At first, you might scratch your head and ask yourself why would they ask such questions (ano ito, PBB teens?) but you don't really have to take it very seriously. And do not complain and say that the questions are too shallow; trust me, you don't really want a REAL UP question for an essay that will affect your chance of getting in to the university, you might just cry. 😛 Think of it as just a random question and answer it like you would answer other random questions. Usually, essays on college entrance exams are just a tool to measure your writing skills. So don't whack your brain trying to think of facts to support your answer. I mean, look at the questions, they're not really that serious. Answer the question directly, elaborate on your answer but still stick to your point, be clear, use the right words (you won't impress anyone by using highfalutin words in a wrong context), and mind your grammar.
For those who took the UPCAT today, cheers! To those taking the UPCAT tomorrow, good luck! 🙂
[EDIT]
Read UPCAT 2013 to see the other questions asked in the actual exam.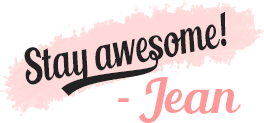 Related