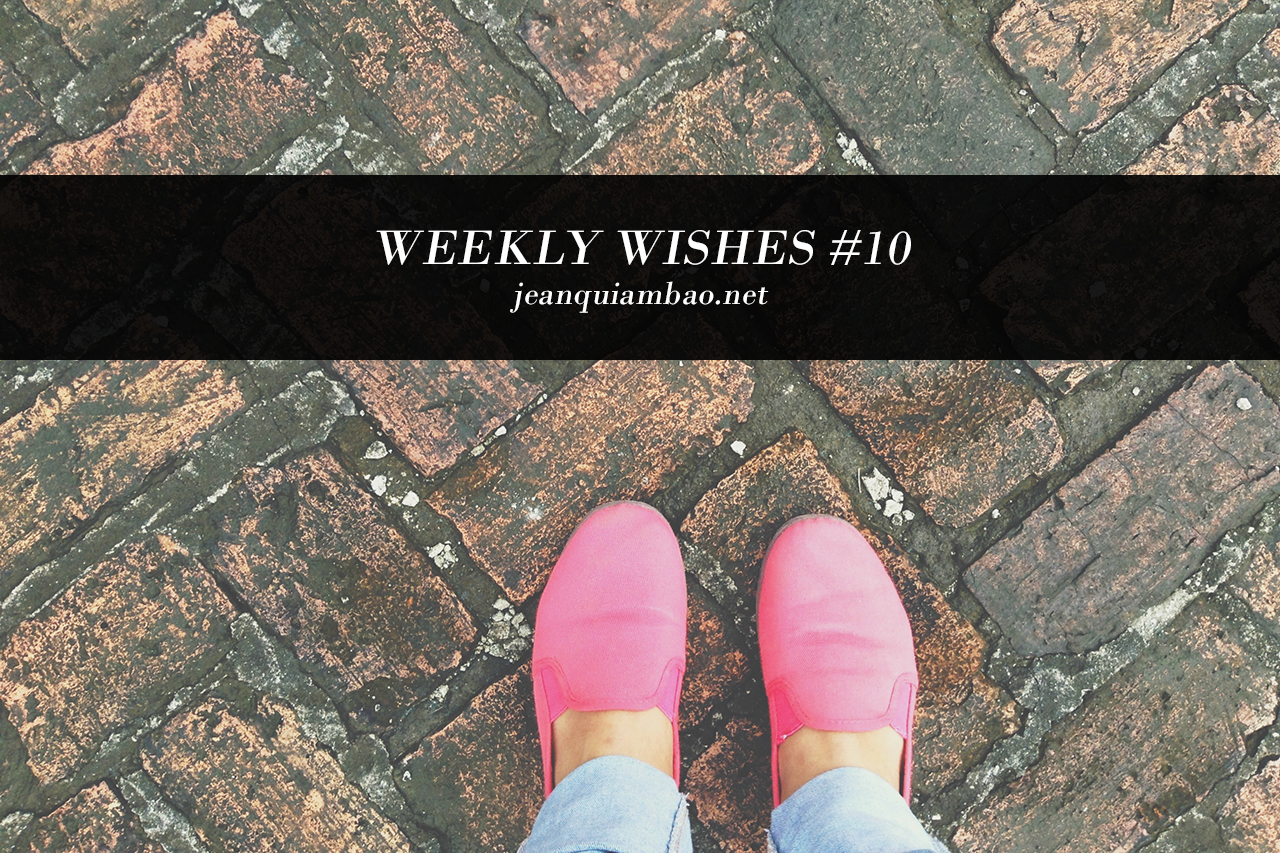 Hey loves! It's been months since my last Weekly Wishes entry. It's hard to squeeze in writing for my blog series and that's really frustrating. I still have "wishes" but since my last entry here, I've been writing them down on an actual journal daily. Today I'm getting back to it because it's one of the blog stuff that I really enjoy doing.
But first, updates!
August Wishes
Enjoy my birthday. I sure did! I wasn't able to pamper myself the way I planned to but I enjoyed spending my day with my family and loved ones.
Celebrate 6th anniversary with my boyfriend. Our original plans didn't push through but it was still a lovely day. One of my boyfriend's gift was a very relaxing spa session. He's great, I know! <3
Read more non-fiction books. Finished Crush It and started #Girlboss.
Level-up on blogging. I still have a lot to do and a lot to learn but I'm grateful for every opportunity that I keep on getting.
Life Lately
Work and projects keep me busy and I'm thankful for that.
I'm attending blogger events and I'm learning a lot while having fun.
My weekends are spent catching up on my favorite US TV shows.
Throwing giveaways every month because I've accumulated lots of stuff due to my heightened hoarder-tendency. (So not proud of it.)
Started Commenter of the Month giveaway as a reward to my lovely readers.
Doing a lot of DIY stuff–not the crafty type. I miss crafting by the way.
Missing a lot of friends…
Wishing I'm at a different place…or country…sometimes…
Wanting to do A LOT of things and begging my mind to focus on one thing for now.
Meeting awesome people and hoping we can be friends for real.
Alright, now for my goals this month…
November Wishes
Get a new project. The thing with working at home and doing a freelance job is that you have to make sure you always have active project/s.
Start a juicing routine. Juicing is fun but can also be such a hassle. My original plan was to try a juicing cleanse but currently, it's not really doable. So I'll try to have a morning-juicing-routine at least.
Plan for the holiday. Here goes the holidays again! Time flies so fast. I like planning a month ahead.
Read books. I've added (again!) new books to my to-read list and I'm excited to read them.
Publish backlog posts. 
---
Are you a goal-setter? Join us now and share your wishes! Click the image below to learn more about Weekly Wishes.
---
I'd love to read your thoughts; leave a reply down below. 

Don't forget to 

 for more updates on my blog. 

Also, if you liked/enjoyed this post, please share it with your friends using the social sharing buttons below. ^_^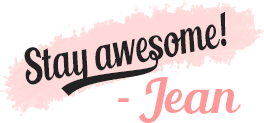 Related