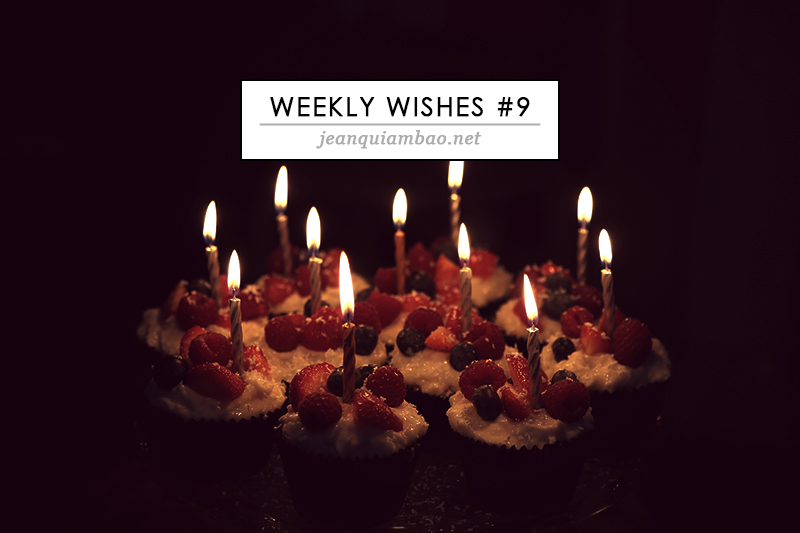 Hi everyone! Has July been good to you? Mine has been very exciting with lots of realizations and opportunities. Let's wish for a happier month this August!
I'm very excited and so glad to welcome August because it's my month! It's my birthday month, anniversary month, and blogiversary month; not to mention, a lot of people I know celebrate their birthdays this month too. Honestly though, it didn't start the way I wanted it to. Well, August 1 started pretty well for me, yes, but it also ended badly; so bad that I cried myself to sleep (way past midnight). BUT let's not talk about that BECAUSE I spent the rest of my weekend just chillin' and doing things that make me happy (binge watch, eat, bond with my sisters, eat, sleep, and eat of course, LOL). So now that I am back to my happy self, let's talk wishes!
LAST MONTH'S WISHES
Create a blog calendar. I made one but I wasn't able to stick on it 100%. I'll still be making another one for this month.
Plan ahead. Wasn't able to make a lot of solid plans BUT I planned something for my birthday. Nothing grand.
Save up. T_T Sorry. I tried, really, I did. I guess I need more money to actually do this! LOL
THIS MONTH'S WISHES
Enjoy my birthday. I'm thinking a day of pampering myself. Or if I can't afford that, a simple day with my loved ones and friends would do! I'm not picky, you know. Heh.
Celebrate 6th anniversary with my boyfriend. I am so grateful for another year with my love. I was hoping to do an out-of-town trip to celebrate our anniversary but, sadly, it won't fit in our schedule so we're just gonna do the usual dinner date…somewhere new to make it special.
Throw a birthday giveaway. Have you guys seen and joined my current giveaway? If not, GO HERE! Hopefully, I can pull a bigger one for my birthday!
Read more non-fiction books. Lately I've been into non-fics and I'm enjoying reading them because I'm learning a lot. I'm currently reading Crush It! by Gary Vaynerchuk; after that, I'm planning to read #Girlboss by Sophia Amuroso.
Level-up on blogging. Last month, I was blessed to attend my first legit blogger event (will write a separate post about that) and it made me want to be a better blogger! Also, blogging has definitely made me a happier person and I do believe that I am passionate about it. So, I'm challenging myself to step-up my game!
That's all. Wish me luck, loves! This month is going to be awesome!!!
---
Are you a goal-setter? Join us now and share your wishes! Click the image below to learn more about Weekly Wishes.
---
I'd love to read your thoughts; leave a reply down below. 

Don't forget to 

 for more updates on my blog. 

Also, if you liked/enjoyed this post, please share it with your friends using the social sharing buttons below. ^_^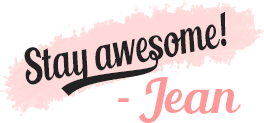 Related