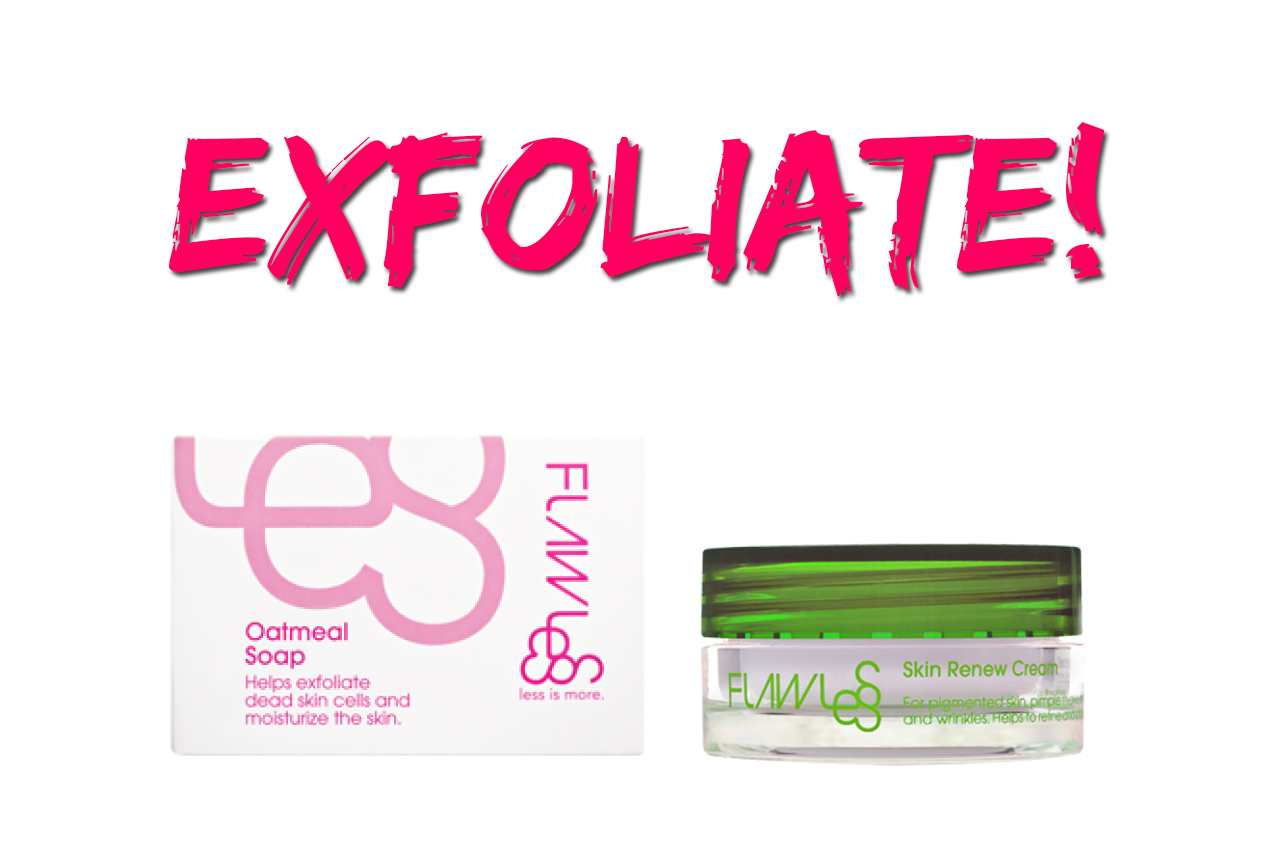 Exfoliating is a must for every skin care routine. Yes, even if you have a dry skin! Whether you have dry, normal, oily, or sensitive skin, you still have to exfoliate.
Dead cells can accumulate overtime. That build up of dead skin cells will cause your skin to get drier and will also clog your pores. You don't want to have clogged pores, trust me, that will just lead to nasty breakouts and awful blackheads.
For your facial skin care routine, cleansing, toning, moisturizing and protecting are not enough to give you a better-looking and healthier skin. You need to exfoliate at least once, twice if you're oily, a week on a regular basis.
Exfoliating will remove dead skin cells from the surface of your skin. Skin cells take almost a month to renew. Exfoliating will rejuvenate your skin by speeding up the skin renewal process. Renewed skin gives way to smoother skin and healthier skin cells. Exfoliating can also aid in brightening your skin and help with fine lines, wrinkles, and easing of discoloration.
Again, clogged pores causes bacteria build up that can lead to breakouts/pimples/acne and/or blackheads. Clogged pores can also make your pores look bigger than they actually are! Ew! So if you want to get rid of those, yes, you should definitely start adding exfoliating to your skin care routine!
Exfoliating is as easy as cleansing! There are tons of ways and products in the market that you can use. If you're on a budget, you could always opt for DIY scrubs using stuff that you can find in your kitchen. But if you have acne and other skin problems, it's always best to consult a professional and use dermatological tested and approved products.
Flawless has a lot of skin care products that are very effective in treating any skin problems. For exfoliating and renewing your skin, you may want to try these products:
Flawless Oatmeal Soap – A gentle exfoliating soap meant to slough off dead skin cells to reveal a brighter, softer and more radiant complexion.
Flawless Skin Renew Cream – A double-functioning cream that acts to exfoliate and unclog pores while providing balanced moisturization and clarity.
But I would still suggest that you visit any of their branch for a free skin consultation so their dermatologists can recommend the right products and treatment for you.
And of course, you should not ignore the skin on the other parts of your body as well. Exfoliate and scrub your body once or twice a week. Adding this to your routine will give you a more pampering bath experience. Also, rid your feet of calluses by treating them to a foot scrub regularly.
---
Disclaimer: This is NOT a sponsored post. Product images are not mine but from the Flawless website. Images are used for presentation purposes only. No copyright infringement intended.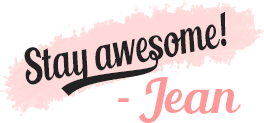 Related