Summer is almost here, are you ready? Complement your beach bod with a hair free bod. Check out this press release on how you can score free waxing in time for Summer!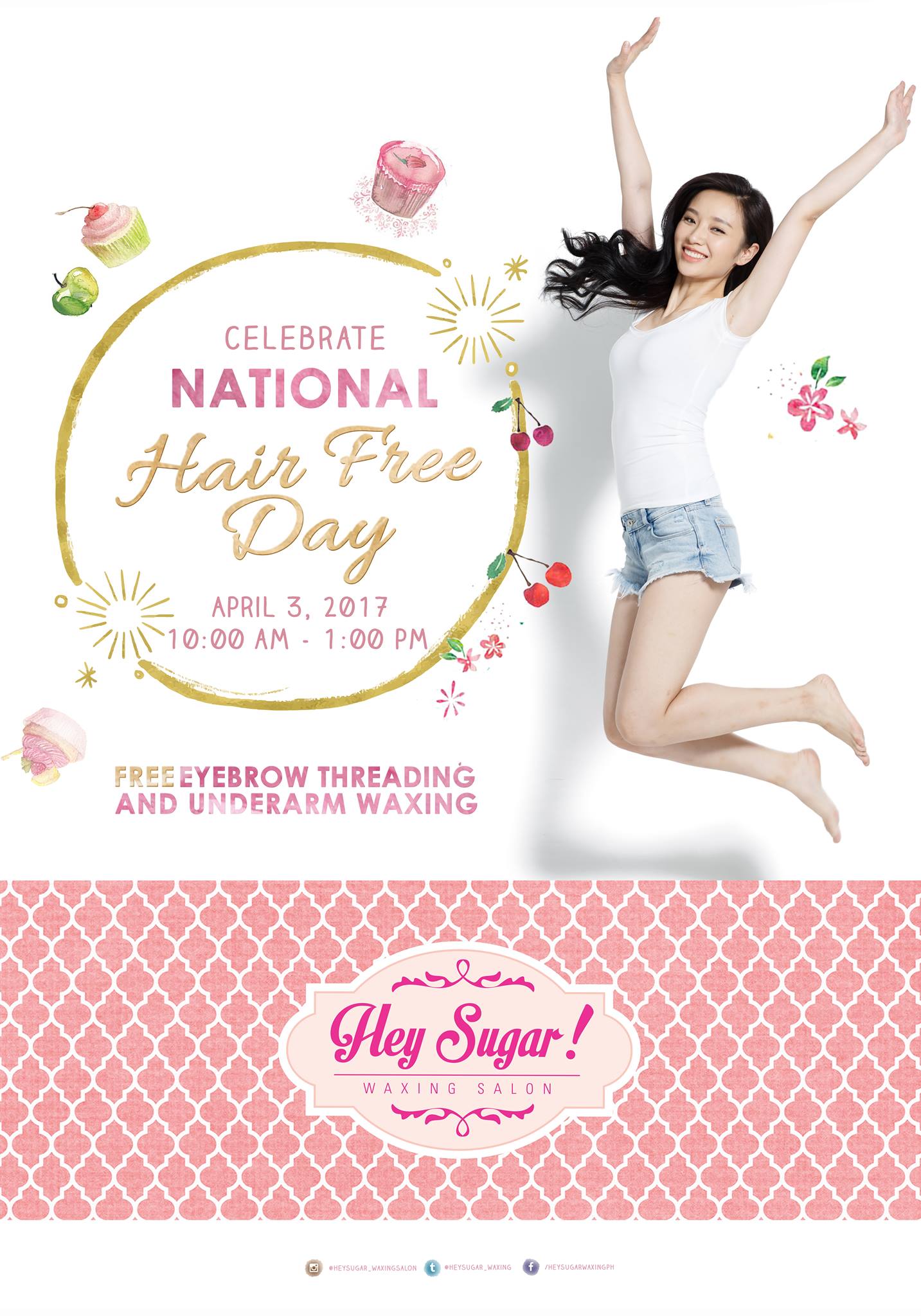 The Best Way To Celebrate National Hair Free Day
Like most women, you're probably already familiar with the concept of waxing. And like a lot of them, you probably also think that the process doesn't sound very appealing.
Still, waxing is a standard part for a lot of women's grooming routine; and they will book a session, show up for their appointment, go through the whole (seemingly) painful procedure, and emerge smooth and hair-free, without batting an eyelid.
Why do they go through it all? Because to be honest, waxing is not as excruciating as one might assume. It's all a matter of choosing the right waxing salon to go to.