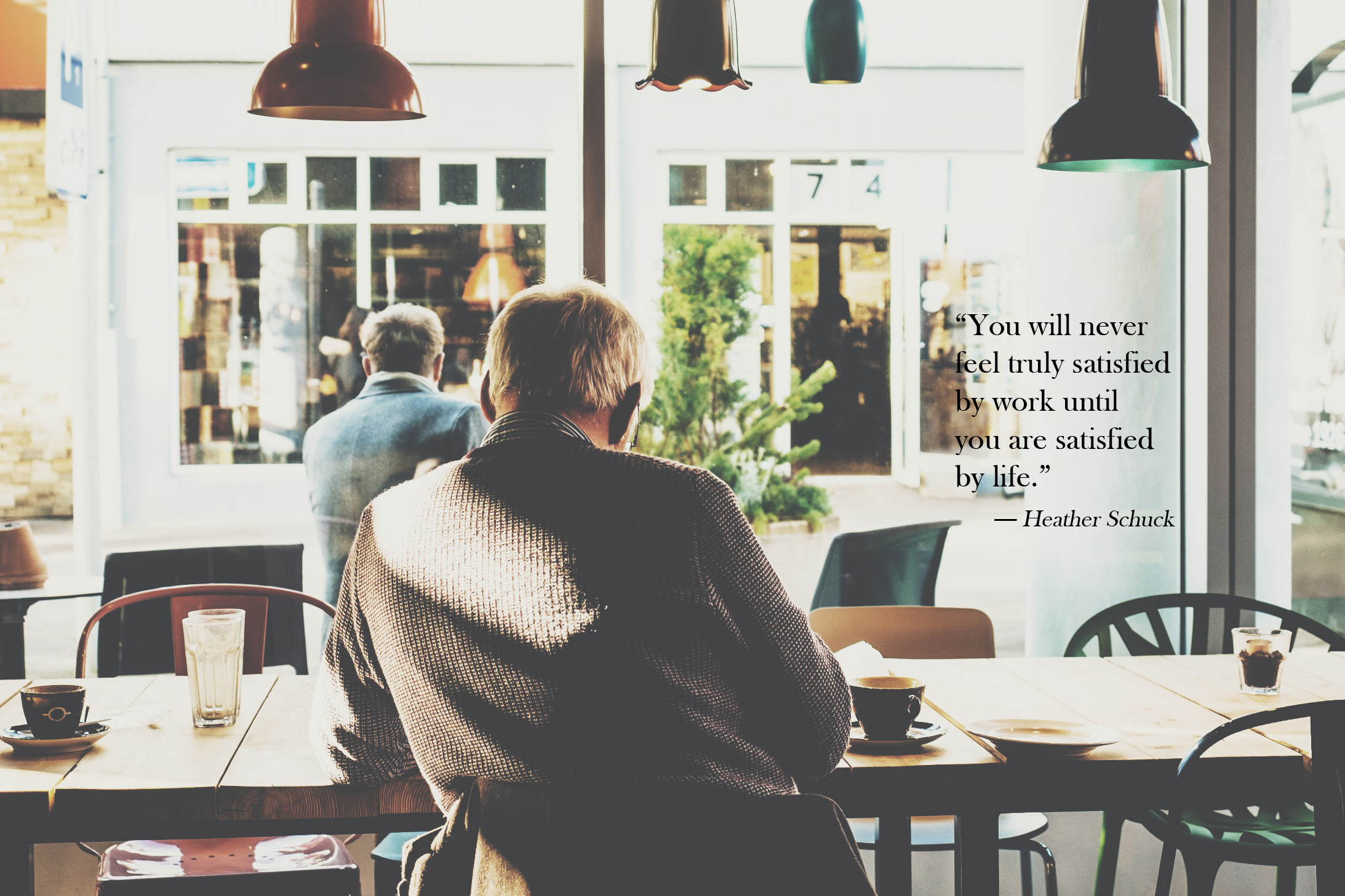 They say that if you want to achieve a healthy work-life balance, be a freelancer, if not your own boss. Ideally, it's supposed to give you more time in your hands to do more besides your job. Personally, having a home-based work, I don't really think that I've achieve a work-life balance. That's probably my fault because I still focus more on work and the tasks I have to complete every day. Besides, more work means more money which means bigger budget for leisure, right? I know, that's not a good excuse. In fact, I noticed that ever since I started using that excuse, I also started losing in life with lesser time for myself, friends, and family; poor health; and, basically, more stress. But do I really need to suffer in all of that just so I could possibly have a happier future? Do we all?
Nowadays, a lot of people find themselves searching for work-life balance. With demands from work, work-life balance appears to be an impossible feat, especially in today's fast-paced lifestyle.
Stop stressing and start achieving work-life balance with Taiwan's best brands that bear the Taiwan Excellence seal, assuring customers of the products' superior quality. A perfect slice of work-life balance can be possible with the following tips and Taiwan Excellence's sports and leisure products.