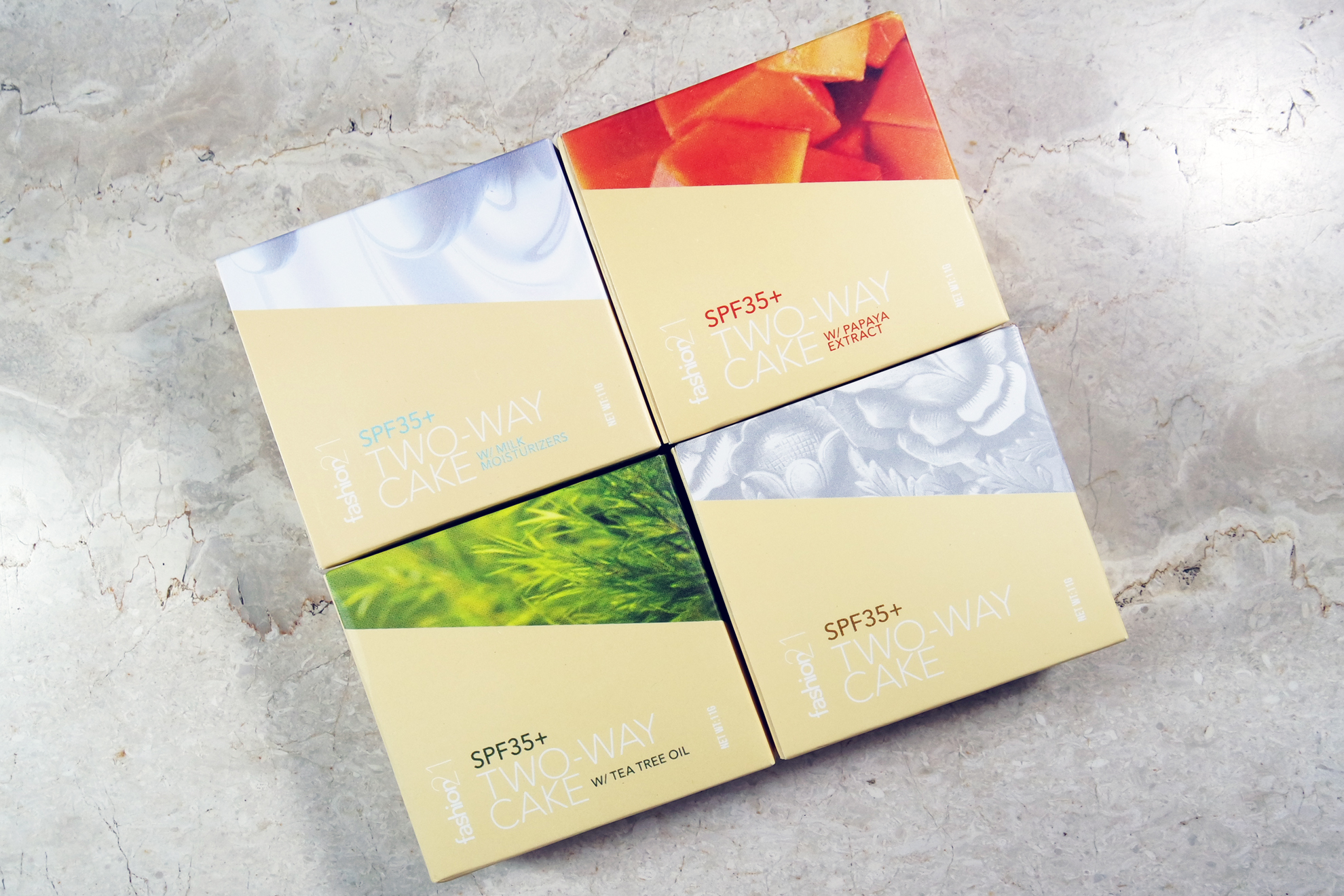 Before I share with you my Fashion 21 Two Way Cake foundation review, let me tell you why I chose to try this product. So, I'm actually kind of a newbie when it comes to makeup and I have yet to find the perfect foundation that works for me. Recently, I've been interested in exploring local brands and I'm always on a hunt for good-quality yet affordable products. So it was a real treat when I got to try all the variants of the Fashion 21 Two Way Cake.
I've been familiar with this brand name since I first started dabbling on makeup but I realized that I don't really know much about them. Though, a quick Google search led me to their website where I read their brief history. It's nice to know that Fashion 21 Cosmetics has been around since 1985; decades of history and experience means they're doing something good and right. It's also worth noting that the company helps two (2) youth and Christian-oriented charitable foundations; talk about social responsibility!
Alright, sorry for babbling (as always, heh), I had almost a month (almost a week per variant) to try out all the variants of this product. And it's just about time to tell you how it worked on me.