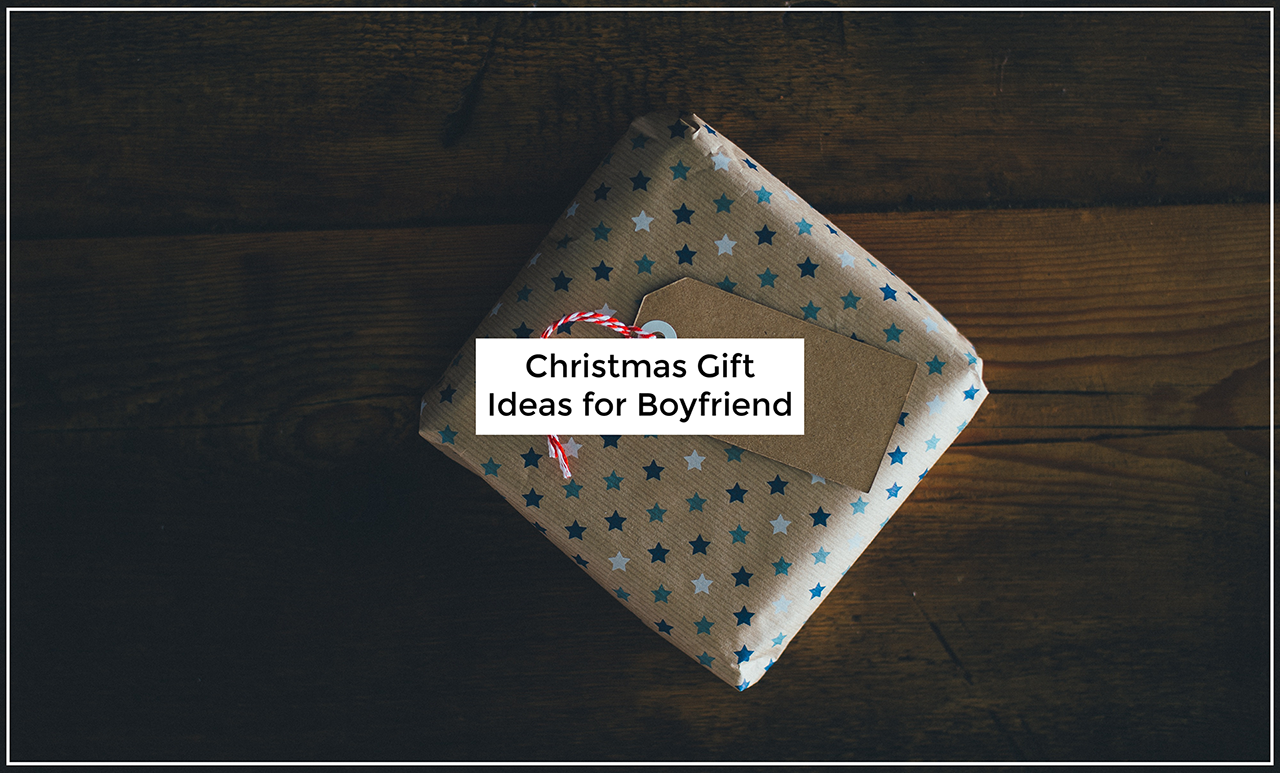 With less than a month left before Christmas, I'm racking my brain thinking of the best gift ideas for boyfriend. You have to understand, we've been together for so long and celebrated every occasion together, I'm actually running out of gift ideas. Plus the fact that I'm someone who likes giving gifts is not really helping. HELP! Haha!
If you haven't noticed yet (from my previous posts), I like shopping online, it's a a great way to browse for gift ideas and it saves me a lot of hassle before actually buying a gift. Like these virtual drums, I could probably get him one if he's that much into making music. However, he's more of a guitar guy and he already has a guitar, so…again…I don't know what to get him! Hahahuhu
I may not have found the perfect Christmas gift for him yet but I found quite a lot of cool stuff online. I thought of sharing them here in case some of you are still looking for gift ideas.