Full disclosure, this is a sponsored post. All thoughts and opinion are mine.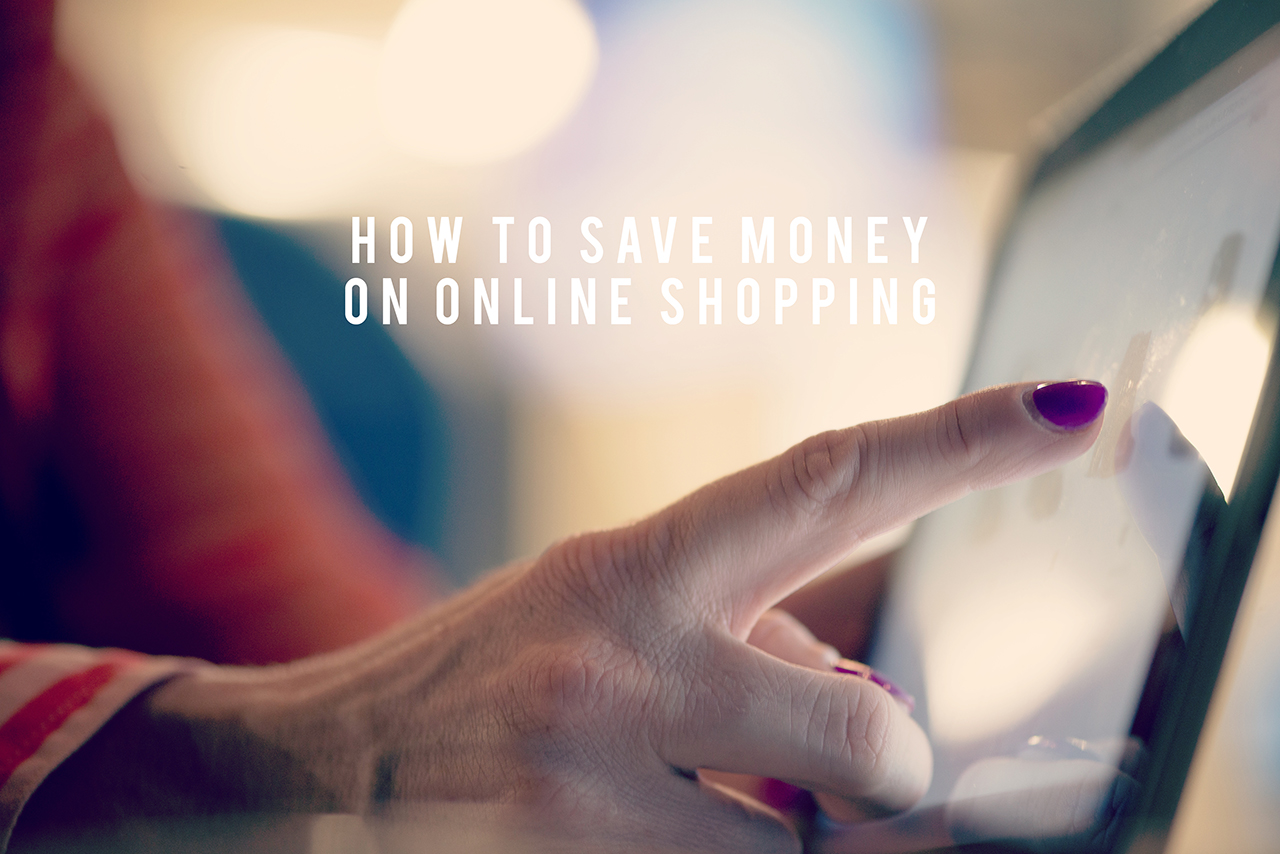 Who doesn't love online shopping these days? It's easy, fast, hassle-free, and you can even save more! I've been quite addicted with online shopping, especially, in the past holiday season. And I'm so glad I've found more ways to save money. Of course, I have to share it with you! Hee.
Use Coupons
The best trick that I always do is to scour the Internet for coupon codes. Sometimes, you can get them onsite your favorite shopping websites. Other times, they send it to you via newsletter. Or you can get it from other people (aka referral links/discount codes). But one of the easiest ways to find coupons online is to go to a site where it has it all, like Groupon Coupons. Groupon has integrated, in their website, tons of coupons from a lot of different brands. You can find coupons from Target, Walgreens, Victoria's Secret, GoDaddy, Forever 21, Ebay, Payless, and many more!
Check out these amazing coupons from Office Depot and Office Max! They currently have 31 coupons in total, and you can save up to 50% off or $150 with some of their coupons which you can use online or in-store. Awesome, right? The best thing? It's all FREE! No need to pay for membership and no hidden fees.